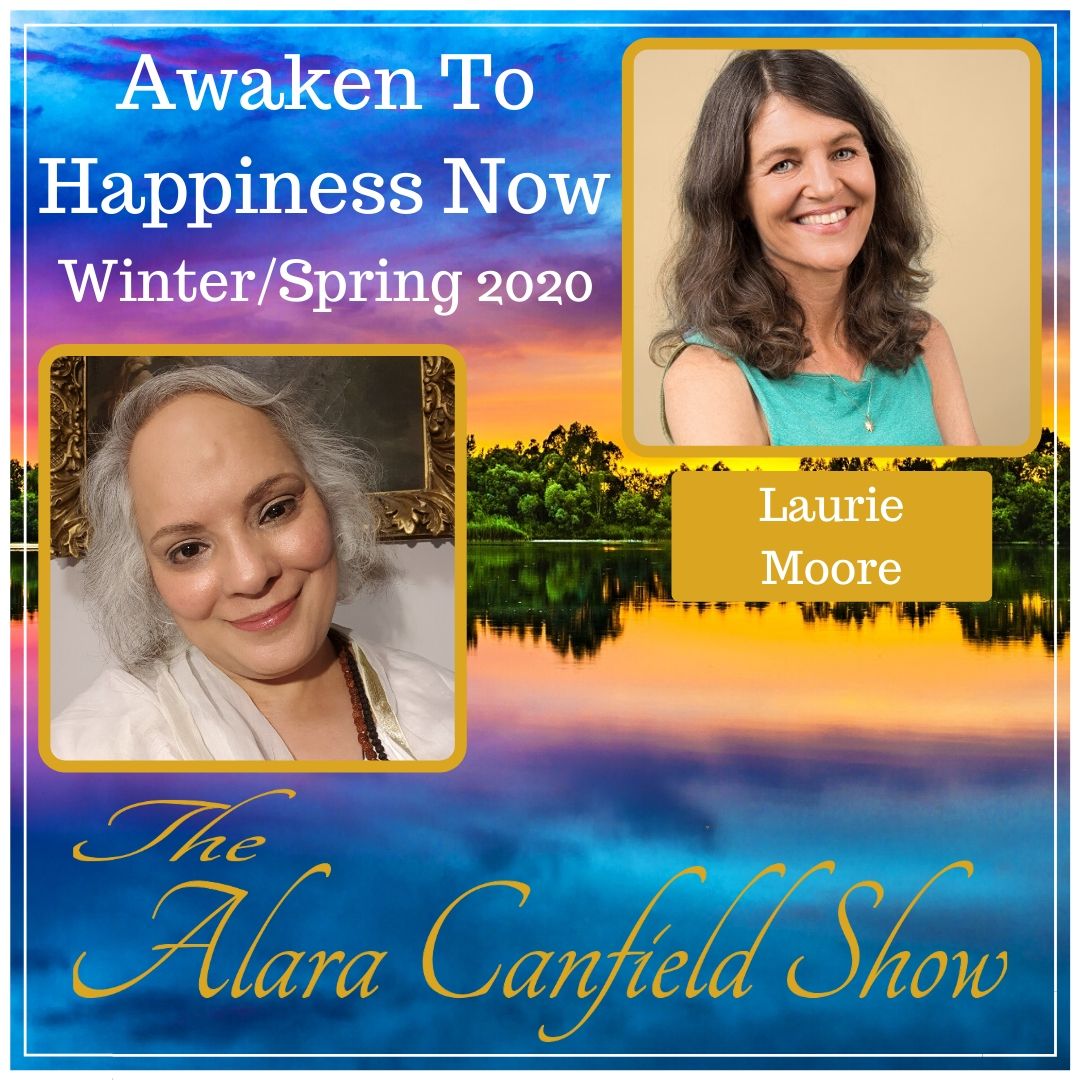 https://alara.at/show/laurie4/
Please join Dr.Laurie Moore and me as we talk about Generating Reality Instead of Adopting Worry and so much more, as well as live Q&A and energetic processes.
-You can generate the opposite of whatever worries you.
-You can create Heaven even if hell is available.
-The strongest light is generated in the times of confusion and chaos.
-Heaven on Earth is available to be generated.
-Even in extreme challenge peace is an option.