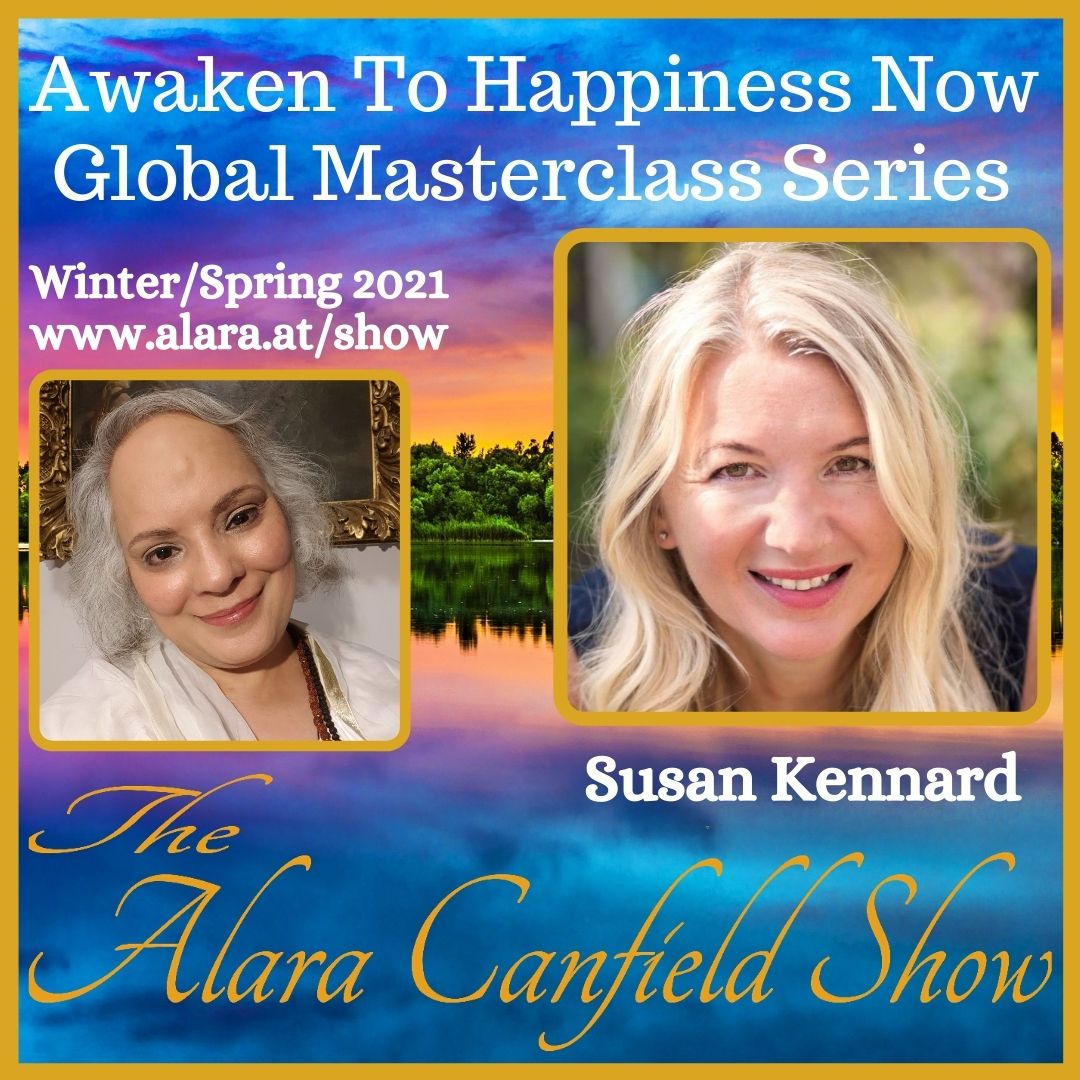 Please join Susan Kennard and me as we talk about Gateway to Abundance and so much more, as well as live Q&A and more.
- Susan and her guides will tune in scan and tell you the following on the live calls and questions on the show.
- Which part of your body or energy centre/Chakra is blocked preventing you from creating abundance and accessing your Gateway to Abundance?
- There is only Fear or Love. Which energy centre or chakra is out of balance holding Fear? Fear stops the flow of money and love.
- The endocrine system is connected to our Chakra system, which endocrine gland or organ is showing you the message and why?
- You will understand what your body telling you and how to heal it on a cellular level. You will also understand why more than ever you need to listen to your body in order to align to your mission and open to The Gateway of Abundance.