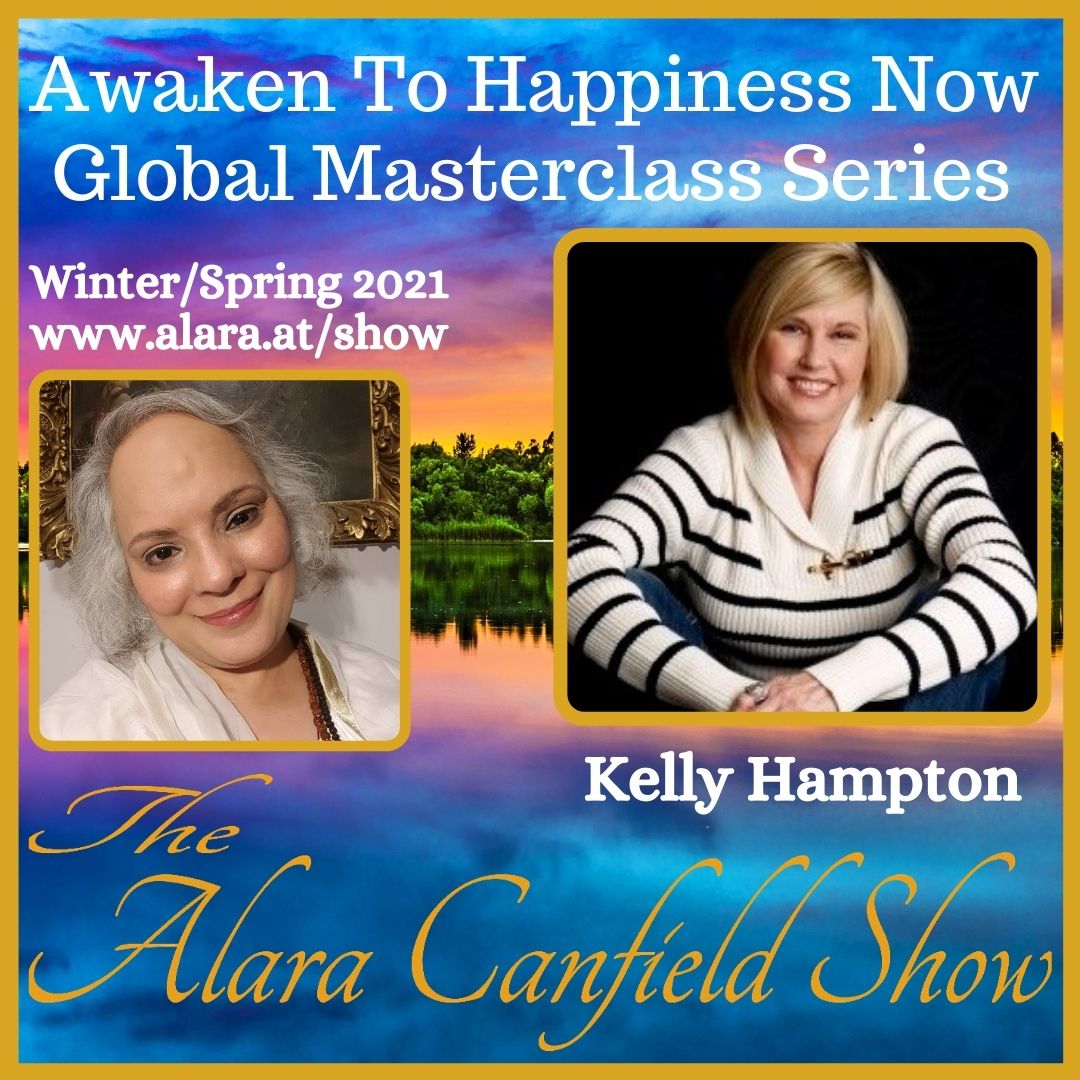 Please join Kelly Hampton and me as we talk about EMPOWERING WISDOM FOR THE 2021-2024 TIMELINE: What you need to know right now! as well as live Q&A.
On this call Archangel Michael will help us understand
· new technologies for free energy in our future
· new means of interstellar travel
· new forms of commerce
· what is meant by full disclosure
· what he advises us to do to uplift humanity
· what we are advised NOT to do during this time of transitioning
· and much, much more.