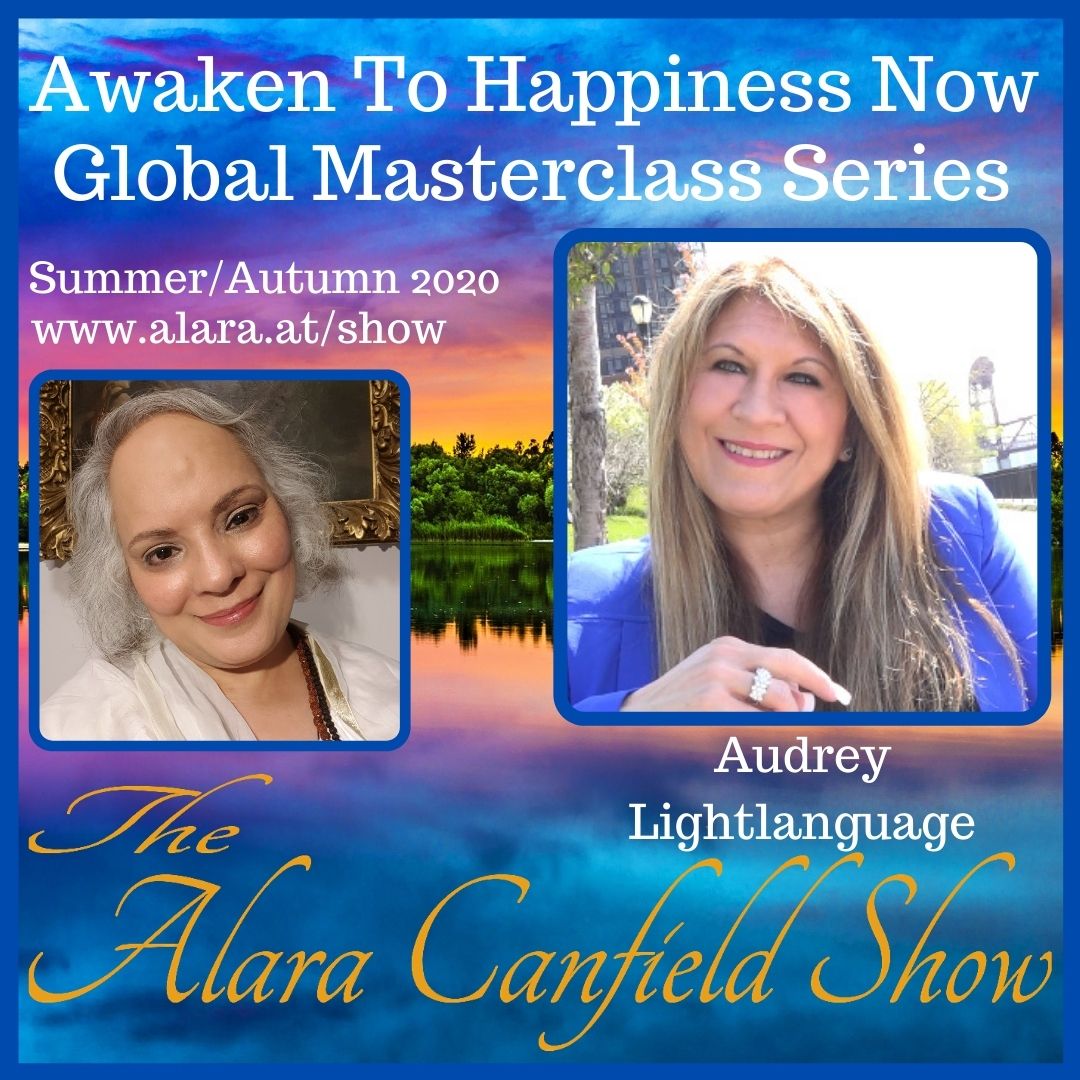 https://alara.at/show/audrey10/
Please join Audrey Light Language and me as we talk about ​Dissolution of the Illusion and so much more, as well as live Q&A and more.
What you will learn today on our show:
-Dissolution of the Illusion, deconstructing the construct.
-The importance of stepping out of old beliefs and paradigms for expanded awareness and consciousness in resonance with the higher frequencies of the NEW.