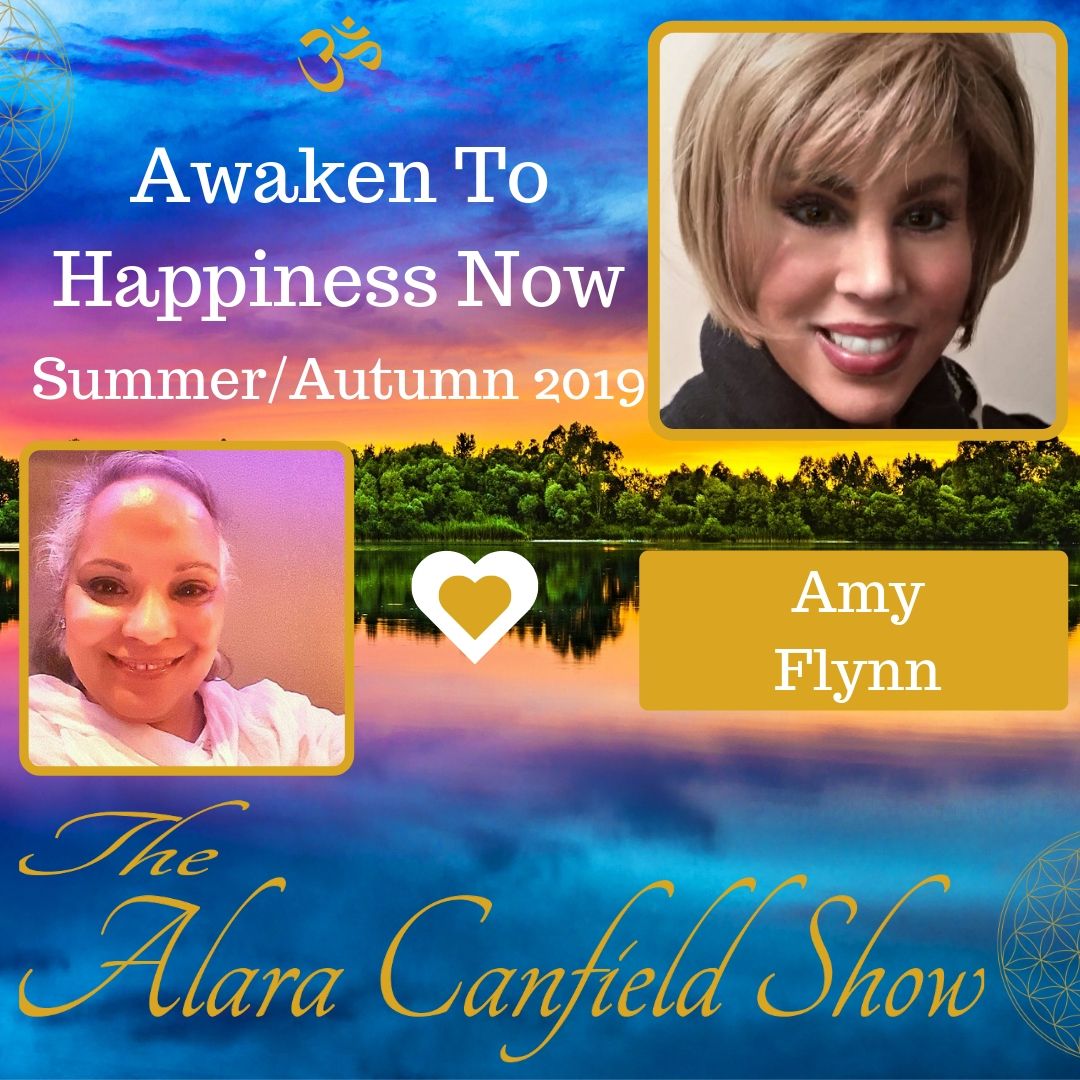 Please join Amy Flynn and me as we talk about Direct Realization of Who You Really Are and so much more, as well there will be live Q&A and processes. Another powerful show with Amy and The Collective with an amazing, mind-blowing guided journey, lots of wisdom, and practical energy tools to use daily to sweep out energies that you no longer want.
Amy Flynn and The Collective are taking you on a journey through magical frequencies, portals and dimensions deep into the experience of who you are as Consciousness. Once you have this powerful direct experience and realization of who you truly are, you will no longer doubt your worthiness or ever believe you are not enough. You will know the Truth of You.
Throughout the entire session, you will be immersed in, and lovingly supported by, the beautiful Crystalline Rainbow Starlight Frequencies. Amy and The Collective will be transmitting special Rainbow Frequencies to release all lower vibration limiting beliefs and thought patterns. Your Rainbow Body will be activated. In addition, powerful unique Sequenced Frequencies will be transmitted to infuse and activate the blueprint of ALL that you are on the cellular level.
As your vibration is increased and you feel a vast expansion within, The Collective will take you on a powerful guided meditative journey beyond space and time to experience and directly realize who/what you truly are!
The Collective and Amy will be taking questions by phone and online to identify what is holding you back and stuck in order to release and transform all energy that is not serving you through a personalized Frequency Sequence. Everyone will simultaneously experience a personal release of whatever they need to let go of. Everyone will share in the releasing, energies, activations and abundance infusions!
This will be a powerful, delicious, fun, high vibration session loaded with lots of high frequency energy, clearing, upgrades and shifts! You will leave this session vastly expanded and empowered with new insights, clarity and creativity.
For the most awesome experience and best results, please come to this session LIVE with an open heart, a smile on your face and fully ready to receive ... and you will abundantly!
You will receive:
-Powerful deep releases and vibrational re-setting through activated Sequenced Frequencies.
-Immersion in uplifting, magical Crystalline Rainbow Star Light Frequencies and the activation of your Rainbow Body!
-Transformative guided meditative journey to directly realize who you truly are as Creator Consciousness.
-Transformation and activation of ALL that you truly are on a cellular level.