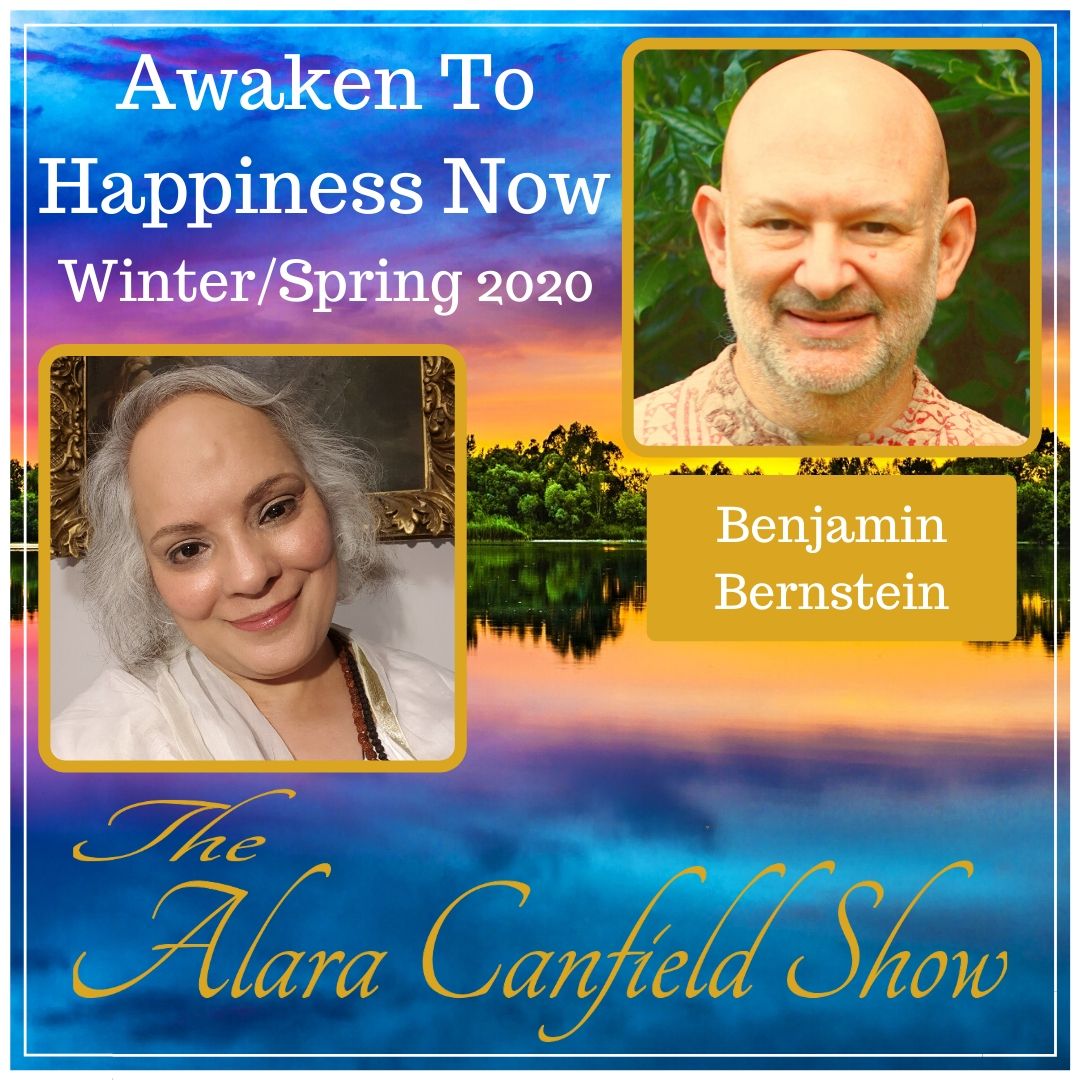 https://alara.at/show/benjamin5/
https://www.astroshamanacademy.com/alara-1-year-membership-offer
Please join Benjamin Bernstein and me as we talk about ​Delegate Your Healing to Your Higher Self and so much more, as well as live Q&A and energetic processes.
In this call:
-Learn a simple invocation that could rapidly clear emotional or physical challenges you've had for years
-Benjamin will guide you through the process: experience it for yourself!
-Understand how you might also be processing heavy energy for others … and the reward you'll receive for doing so.