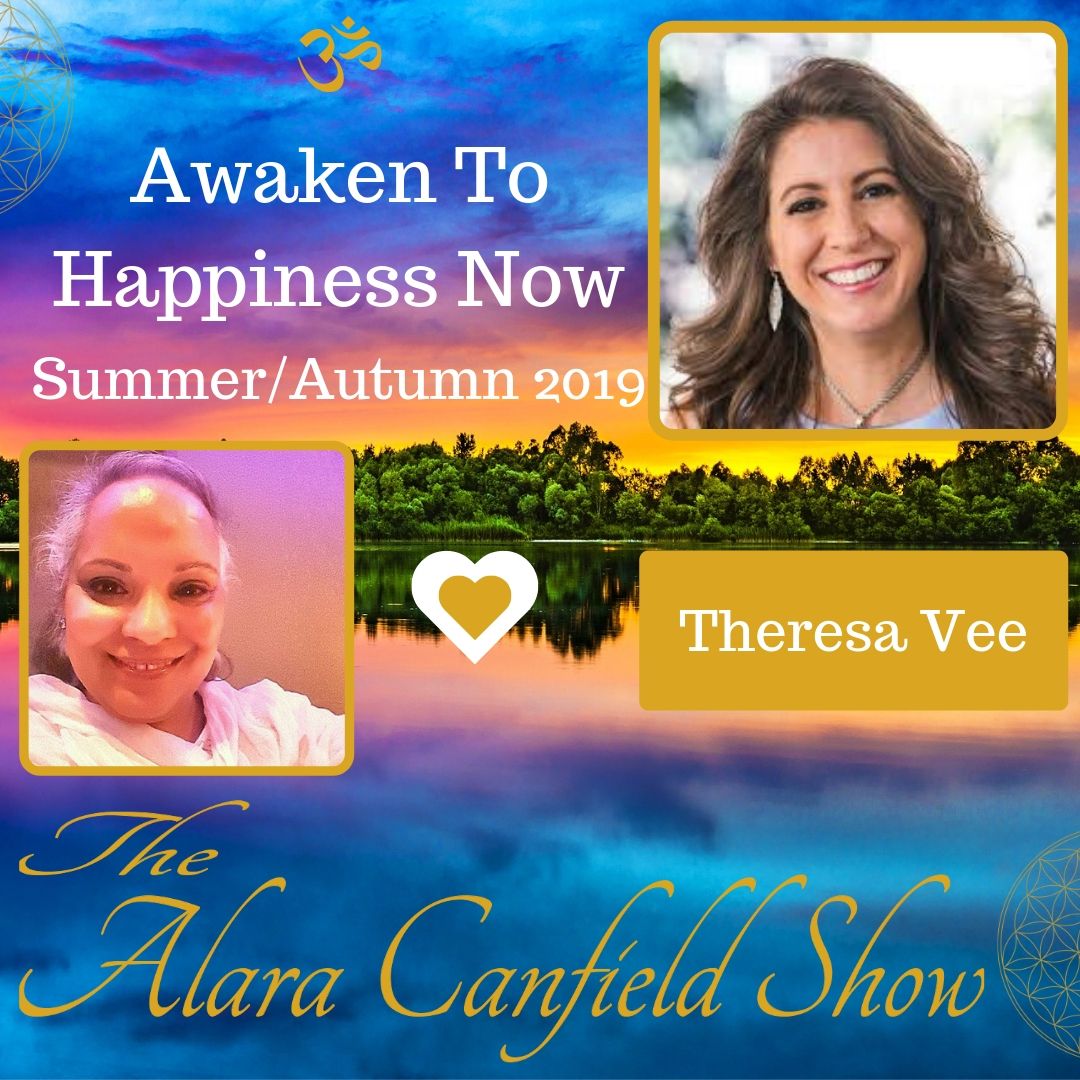 Please join Theresa Vee and me as we talk about Creating Incredible Health and Vibrancy NOW and so much more, as well as live Q&A. Another wonderful conversation with Theresa and the Angels. This call is filled with wisdom and practical tools as well powerful healing energies streamed throughout the show.
In this call learn:
-We know that healing can take place in an instant, but despite that, many of us don't really believe that it can happen for us. What is that about?
-Why self-care makes many of us want to scream and why it's actually a radical act (and, in these times, a radical act of defiance).
-How moving more fully into living in a moment-to-moment paradigm is full of infinite potential for creation, how and why we don't trust that and the mass consciousness is working in opposition to that.
-How JOY is essential to our health
-How we have accidentally started using spirituality to move into blame instead of compassion with our own bodies when we need healing.
-The depth to which global healing and personal healing are interwoven.
-Why we are able to heal much quicker than we used to—individually and collectively.
-How we can best utilize Angelic support for healing and energy in our day-to-day life.