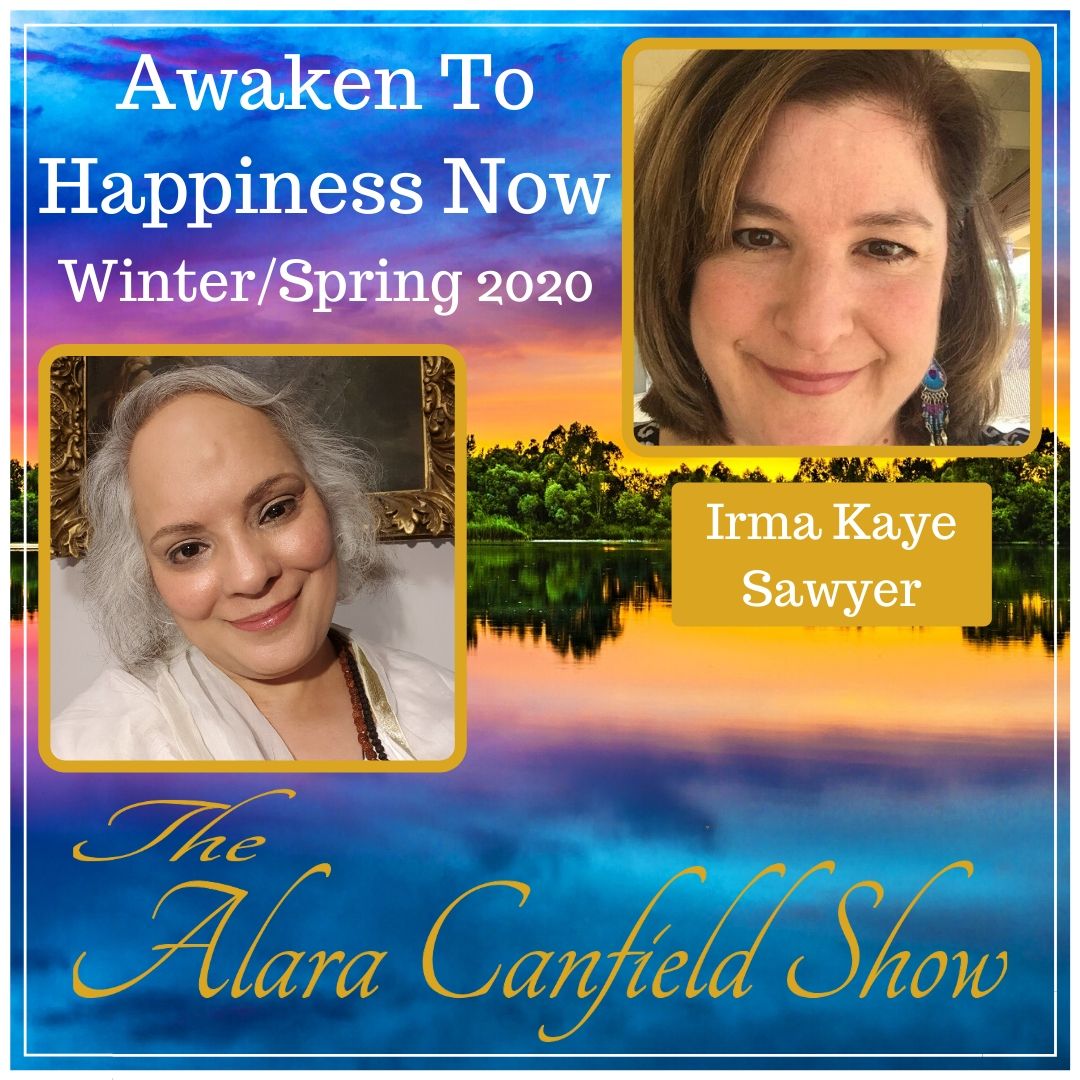 Please join Irma Kaye Sawyer and me as we talk about Creating Abundance using Akashic Healing & Wisdom and so much more, as well as live Q&A.
• Irma's own experience going from poverty to a successful spiritually-oriented business.
• Why the Law of attraction doesn't always work and what you can do about it.
• Abundance blocks that many who identify as Lightworkers and Empaths carry and how to release it.
• What the "new currency" is about and how it will continue to flourish.