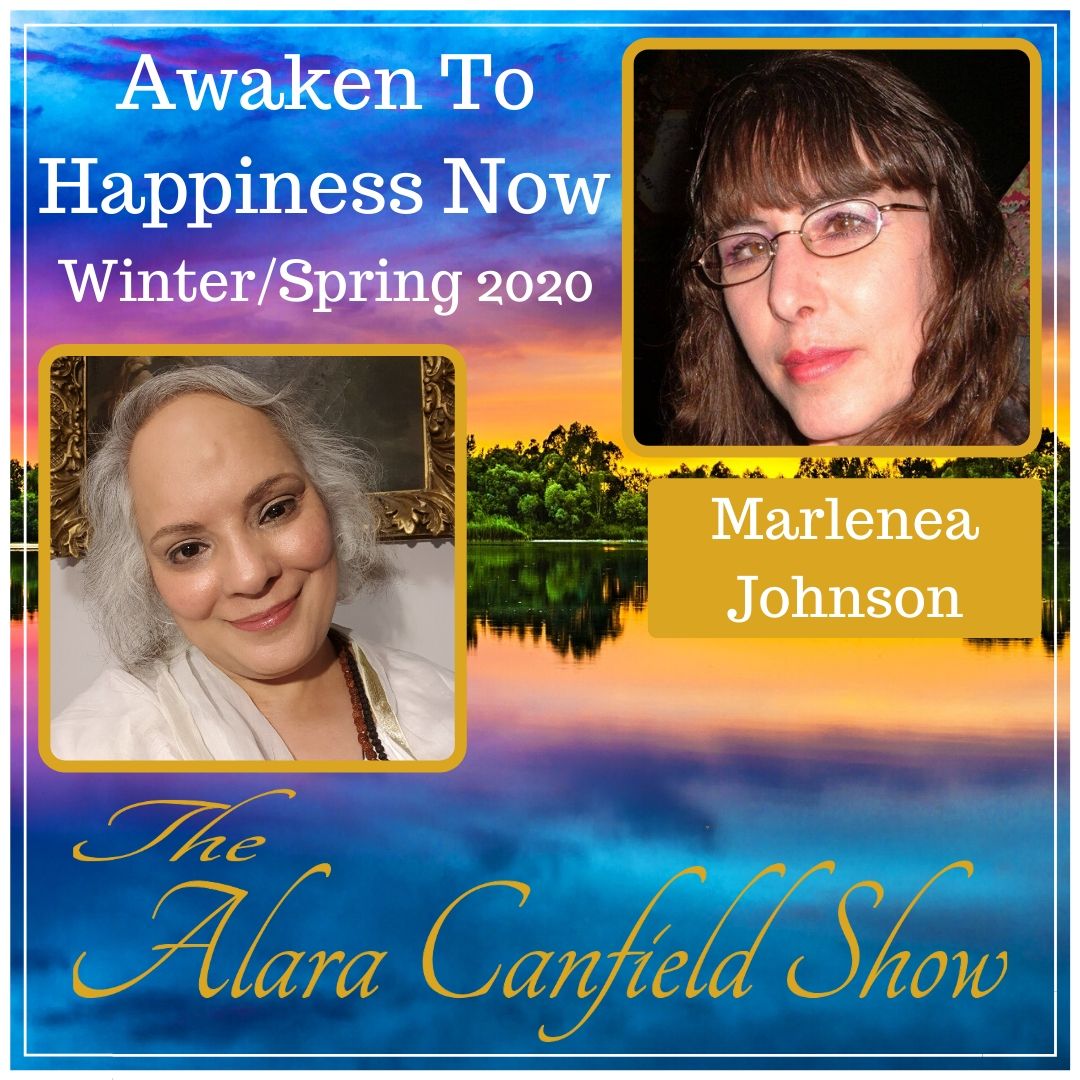 https://alara.at/show/marlenea4/
Please join Marlenea Johnson and me as we talk about Cosmic Connection and so much more, as well as live Q&A and energetic processes.
What is stopping you from really having an Amazing Magical Journey!
What area in your life is out of positive flow right now? Is it your Finances?, Your Health? , A Relationship?
Are you sick and tired of this?
* Let's Get You Connected to The Sacred Cosmic Frequency
* THE INFINITE, UNLIMITED SOURCE WHEN YOU ARE COSMICALLY CONNECTED YOU SUDDENLY:
* Gain an immense sense of personal power
* Easily Wash away negative energy or bad luck in all it's forms-Start with a clean slate… In fact, negative energy could be the ONLY thing that is preventing you from living the life you truly desire.
* Eliminating Struggle, fear, competition, worry, anxiety
* FINALLY Get the courage to embrace new challenges and explore your limitless potential
* You will be empowered with A unique set of Positive Spiritual tools
* Awaken Your Consciousness and Stake Your Claim!
* Tap into a whole New Reality where the Universe just may blow your mind with all the blessings it pours on you.
* Let's Make The Cosmic Connection "JUST BE" Ready for Your Transformation