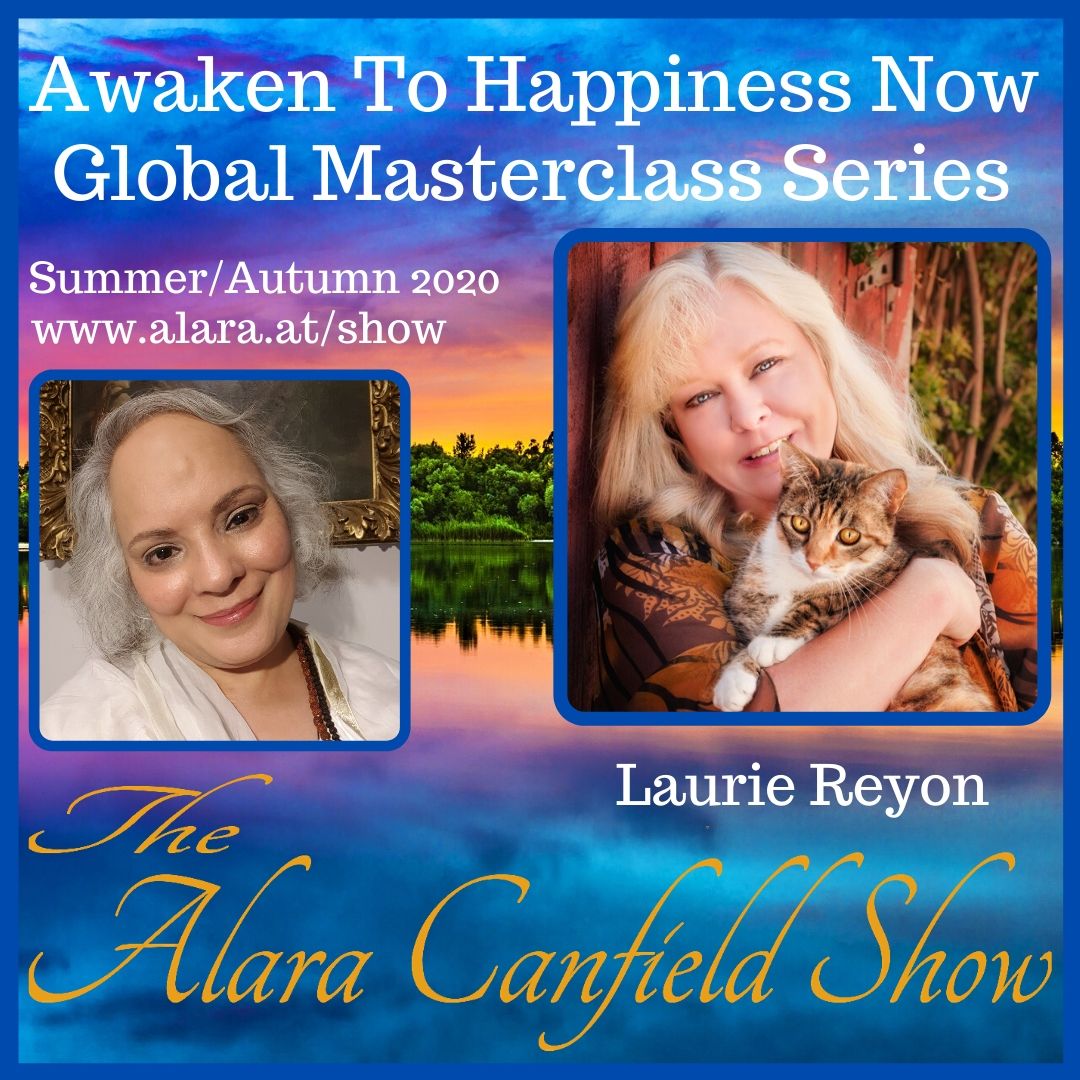 https://alara.at/show/laurie7/
Please join Laurie Reyon & Master Cat "Puddah" and me live today as we talk about Conscious Evolution with the Whales and Dolphins and so much more, as well as live Q&A and energy healing process.
"Have you ever asked yourself why humanity has such an affinity for the dolphins and whales? They open the hearts of everyone who connect with them. The truth is, the human cellular structure and your DNA knows that the whales and dolphins represent a significant and special part of the Earth. The whales and dolphins are living portions of the grid system and they are the Elders on the planet. They have existed here for millions of years, stewarding the planet. They are actual living embodiments of the library containing the history of Earth's evolution. The actual Akashic Records systems are stored within the consciousness of the whales. The whales can access your personal Soul's information or Akashic records, as they are the living molecular librarians for Earth. The Dolphins can literally calibrate your DNA as they are the Epigeneticists of the Earth."
-Laurie Reyon is an Internationally known Inter-Species Communicator. She is a voice for the group consciousness of the whales and dolphins. She listens to the Whales, who are the elders on this planet. They have shared powerful and ancient ways to assist humanity with healing their physical, emotional and mental bodies.
-She has also received 12 Templates from the Great White Whales to assist the human in creating their Light Body. These processes have proved over 14 years to take the human into the "Miracle Zone" for accelerated and sustainable healing.
-Experience WHALE WISDOM, power and communications that will open your heart. Discover how the Whales can assist you when you open to their communication and access their transformative and accelerated healing abilities.
-Reyon also communicates with an Ascended Council of Dolphins that have revealed that they are specialists in calibrating the 12 strands of human DNA. They are Masters of Epigenetics and are delighted to come to you to assist you in releasing trapped trauma, depression, resistance and physical pain. They work with the emotional body of the human to activate your ability to become a conscious and powerful creator.
-Reyon is the creator of the Whale & Dolphin Energy Light Medicine School, training others in the art of Whale Healing and Clearing, Light Body activations and Dolphin DNA re-calibration. The Whale & Dolphin Healing School is now enrolling for students that want to train in these arts and potentially become a Certified Practitioners. The 2020 School – Module 1 classes start Sept 27.