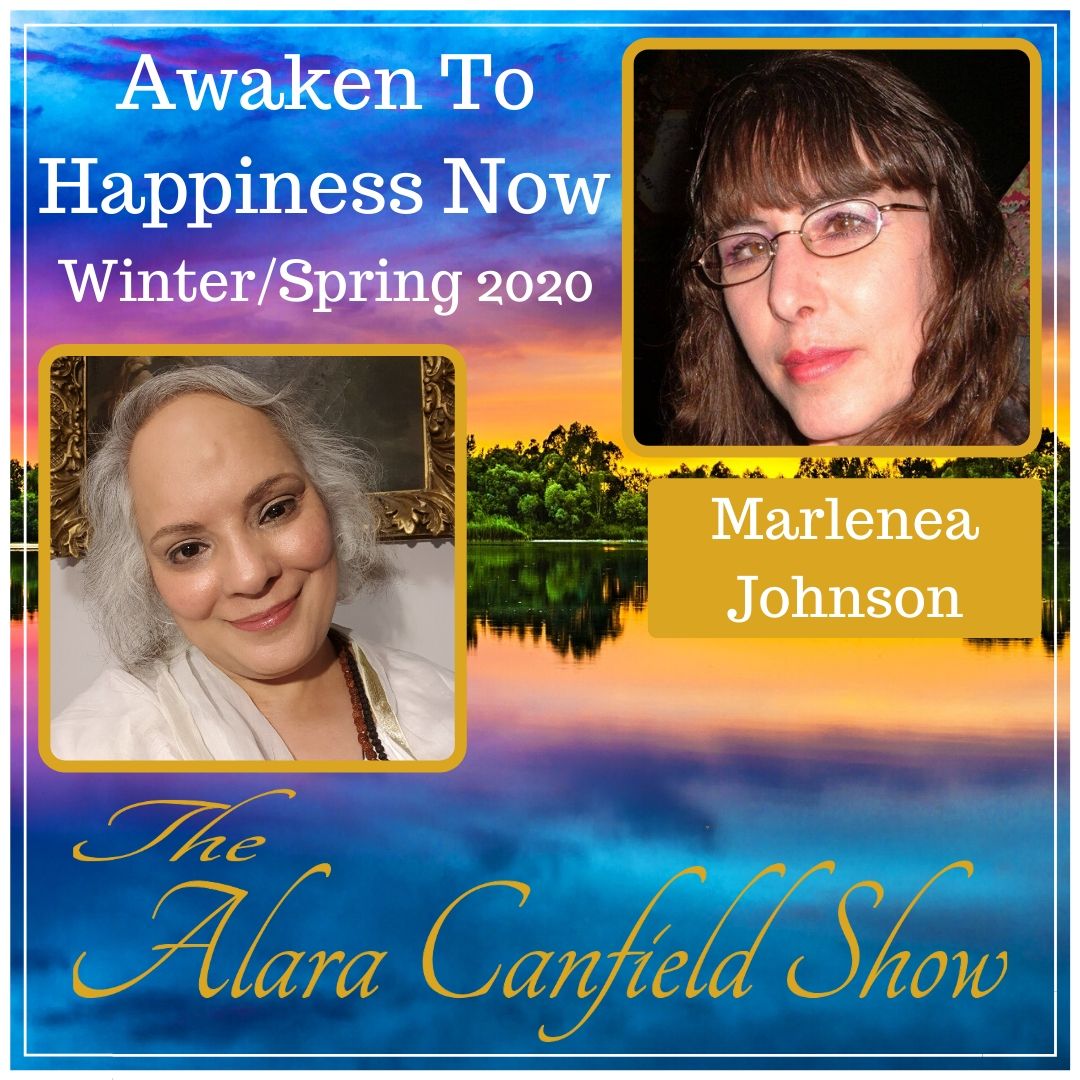 https://alara.at/show/marlenea1/
Please join Marlenea Johnson and me as we talk about Communing With Your Angels and so much more, as well as live Q&A and processes and receive your Angel's name. How would you like to know your Angels name? The benefits of connecting to your Angel are truly plentiful. Open your heart to divine communication. YOU MUST INVITE YOUR ANGEL IN THROUGH PRAYER AND MEDITATION. Angels will never impose themselves on you.
*Are you communicating daily with your Angel?
*Are you able to hear them clearly?
*What is limiting you from seeing them in their Angelic form?
*If you could ask your Angel anything what would it be?
*When is the last time you had an Angel Reading?