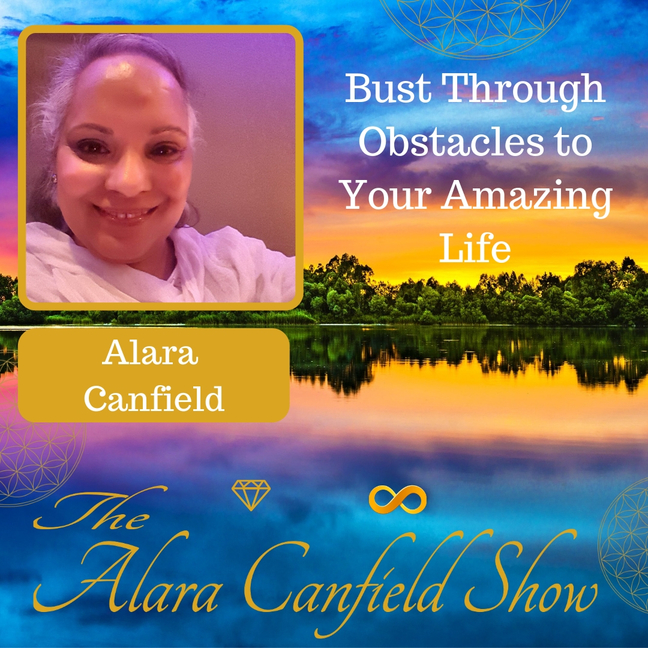 Please join me as I share some of my tips for what to do and how to be to move through obstacles in your path of you living your dream life! Experience a powerful process that clears your path and empowers you to move forward with clarity and ease.
Is your soul calling you forward into something bigger, something more expansive?
Is your soul guiding you to a life of true joy, fulfillment, passion and purpose.
What if you started living a life beyond your wildest dreams?
Just imagine for a moment that you can create your reality. That you can get whatever you want. That you can manifest anything. How wonderful would your life be?
Well, the truth is that you can do all these things: you are indeed able to manifest whatever you want.
Are you willing and ready to do and be whatever it takes to have an abundant life of joy?
"The Best Version of You 2019" is an amazing program for you filled with lots of change, transformation, and results. It'll help you get unstuck, have the clarity you need to take bold action toward your goals and…stay on track – no matter what! You'll know what you want, how to get it, and have the capacity to go for it like never before. No more excuses, no more compromising your authenticity or ultimate dreams.
Join this amazing program to be the best version of you and start living your dream life.
Check out all of the details at the link above, and I am even offering a free personal call to talk about manifesting your Dream Life and how I may be able to help you. Be sure to book your call soon, limited spots!
I look forward to seeing you manifesting and living the life of your dreams with love, joy, ease, prosperity, and happiness.