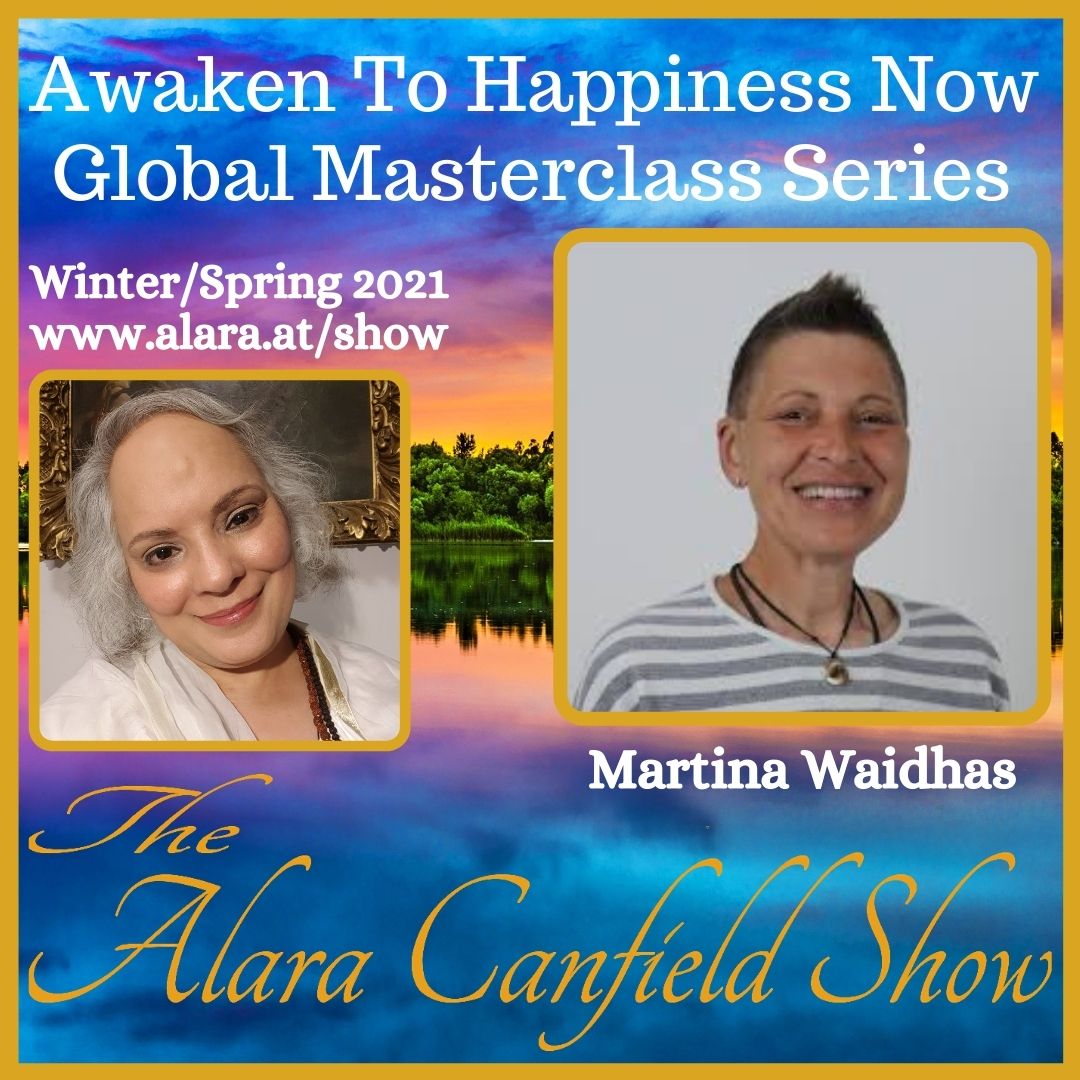 https://alara.at/show/martina3/
Please join Martina Waidhas and me as we talk about ​Building A Strong Soul Bond With Your Animal and so much more, as well as live Q&A and more.
Animals that cross our path or are in our life are here for a reason. They are here to help us to evolve on a conscious level. They come to us to teach us joy, play, laughter, acceptance and unconditional love and a return to our own natural most compassionate self.
They come to us for a short while in order to teach us how to find these qualities within ourselves and in our relationship with one another. They come to us as Divine Messengers to help us learn soul-lessons including how to receive and give a love so deep, that we will want to share it with those around us and in the world! If you currently have an animal companion living with you then it is due to a pre-birth agreement between the animal's soul and yours.
The animal soul and your soul agree to work together. The animal soul is helping you toward more happiness, peace and freedom and will go to great lengths to honor the soul contract. They live and work every day on a much deeper level than we do. They are teaching us!
What you will learn today on our show:
- How to support your pet to have a long life
- How to help your pet to be less anxious
- How your pet understands you
- Your pet has a purpose in this life
- How you can begin to hear what your pet needs