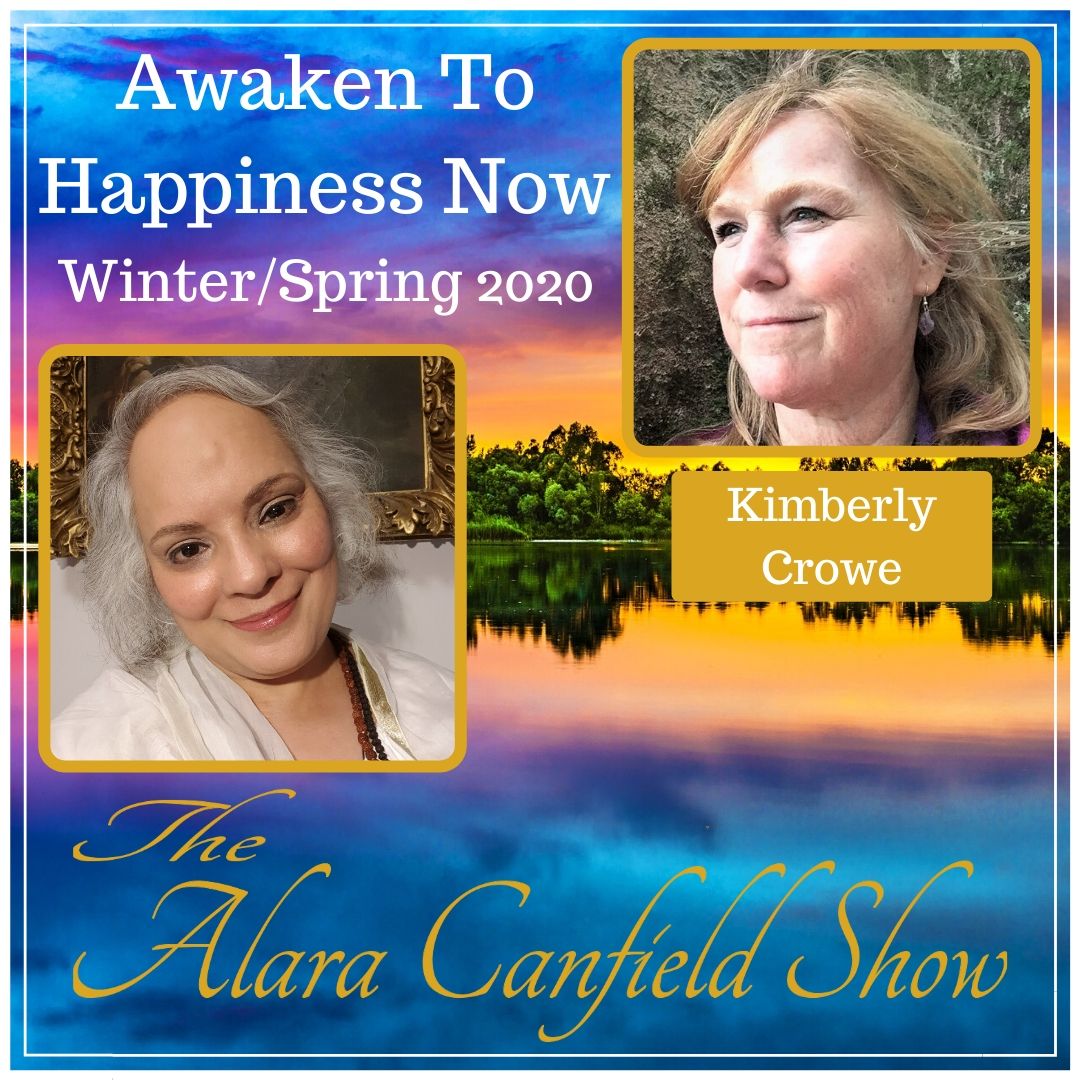 https://alara.at/show/kimberly3/
Please join Kimberly Crowe and me as we talk about Awakening Your Compassion Codes to Be your Sovereign Self and so much more, as well as live Q&A and energetic processes.
Kimberly will be doing mini healing sessions on the call with live callers, a group healing activation with the Greater Aspect to Access Your Sovereign being through Activating your Codes of Compassion. Kimberly will be sharing insights within a supported container to unfold and nurture your Compassionate Codes. ​
Here's your opportunity to Uncover and Empower your Mastery.
-Having a clear connection of your Compassionate One is Empowerment during these trying times.
-When You align your COMPASSION your Sovereign Being flows and a whole new way of being evolves.The Connection allows you to give meaning and context to the things that happen in your life.
-You'll find the Truth of your Sovereign One in achieving more clarity by connecting and Awakening your COMPASSIONATE CODES