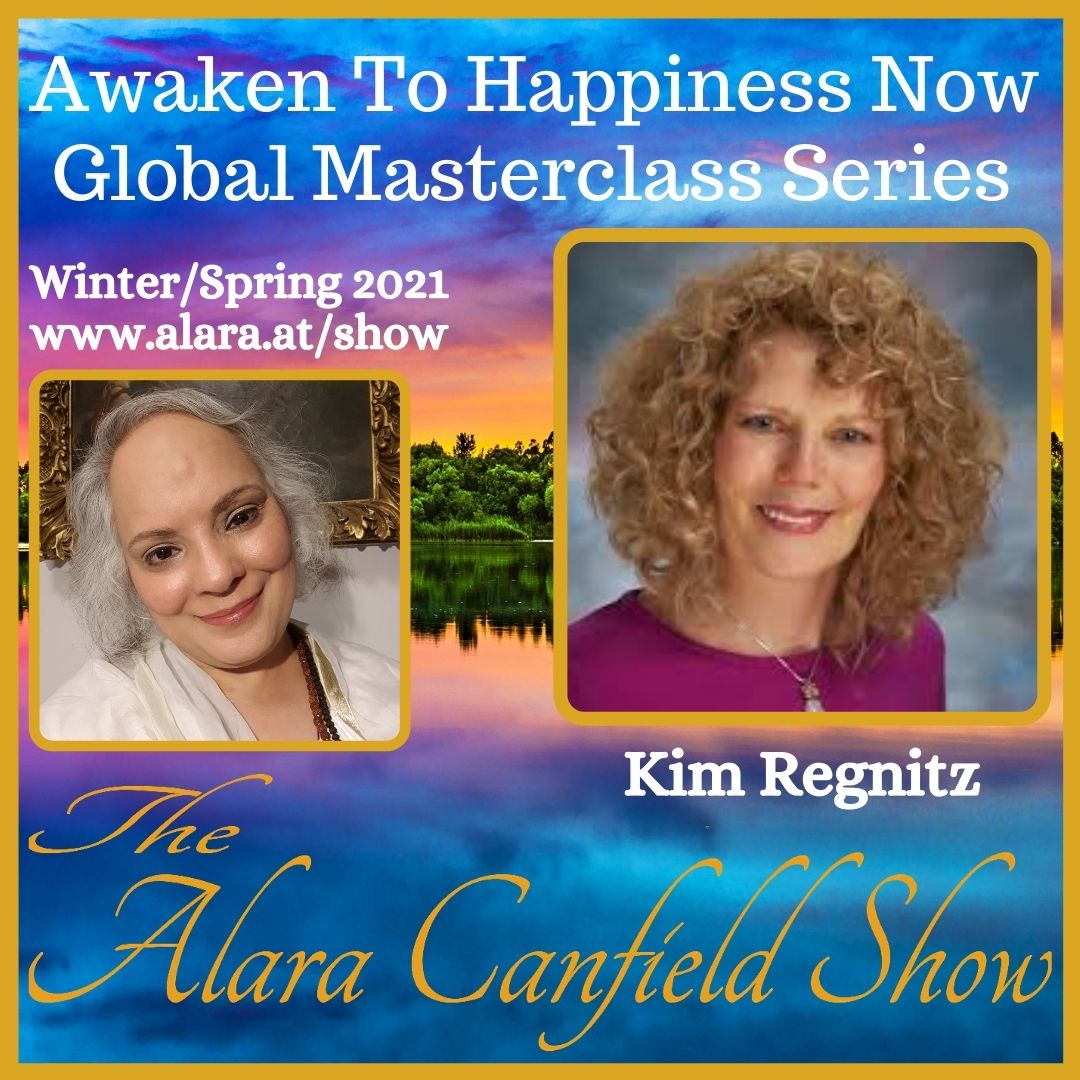 Please join Kim Regntiz and me as we talk about Authentic, Discerning & Sovereign! and so much more, as well as live Q&A and energetic processes.
You are invited to today's call for an EnLightening Powerful Shift and Journey through the "I AM" Frequency! We will be exploring what it means to be "Aligned" with our Ascension Process and Manifesting this 5D "Golden Age of Aquarius" in our 3D & 4D Timeline!
Through Kim's "I AM Alchemy Collective" Team we will be guided through several processes of High Frequencies Transmissions (including a Holographic Activation) to further Align you with a Greater Awakening to your Divine Mission!
Some of what we may Explore is:
- The Cosmic Weather and how may I Navigate & Harness this Auspicious & Powerful AQUARIAN Stellium!
- What does it mean for me to be AUTHENTICALLY Sovereign and why is it so important at this time (Line)?
- Discernment & Alignment with my Resonant "I AM" Truth!
- Communication & Assistance with our Star/Soul Families…!