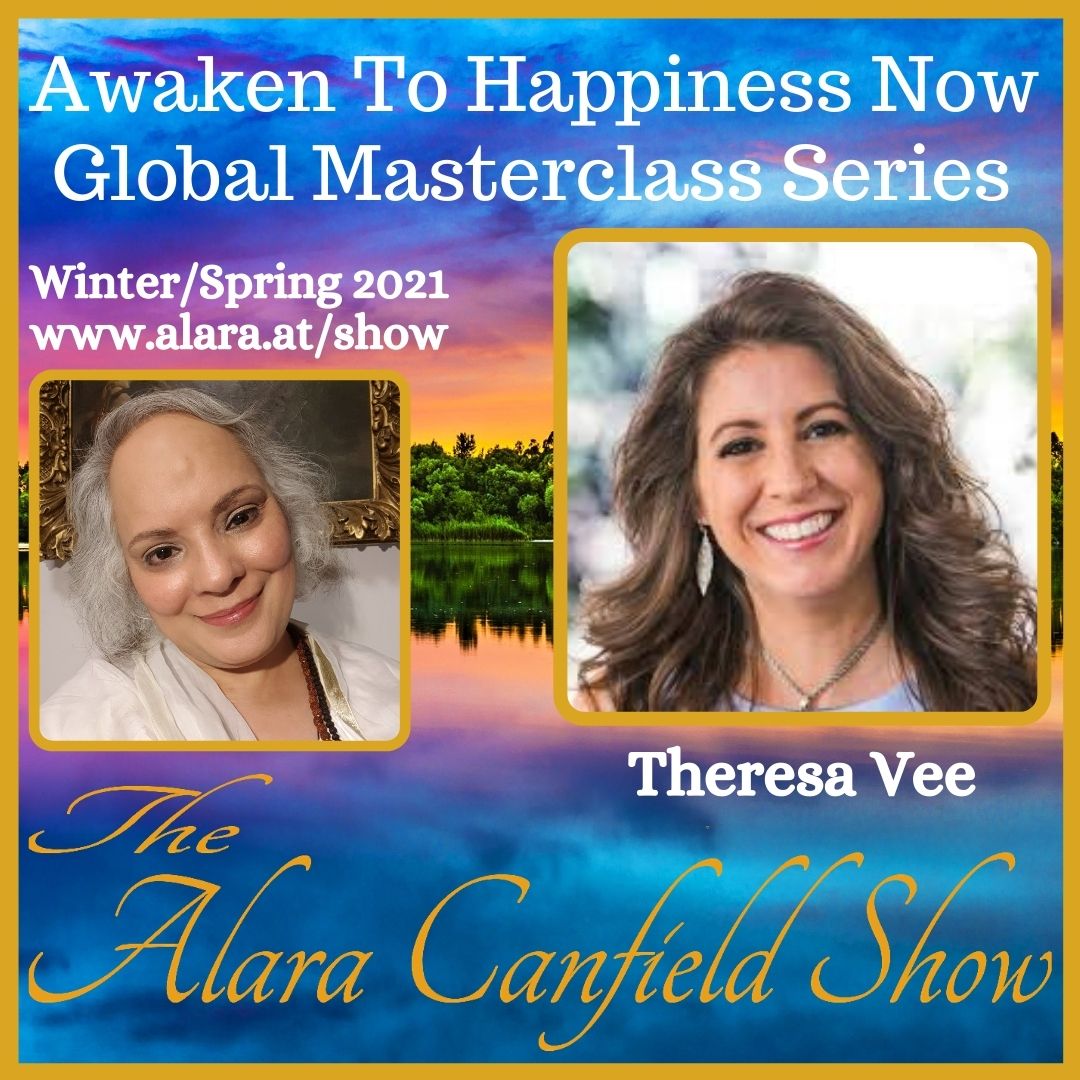 https://alara.at/show/theresa1/
Please join Theresa Vee and me as we talk about Angels and Miracles Every Day and so much more, as well as live Q&A and more.
On this call you will learn about:
• Reaching the vibrational frequency of your own divine perfection.
• Changing your perspective from illusion to reality.
• How to live in the world you wish to see without living in denial.
• The intensity with which you are being pulled into alignment with your highest ideals.
• What to do when you feel you are lower-vibing than all of this.
• TRUST