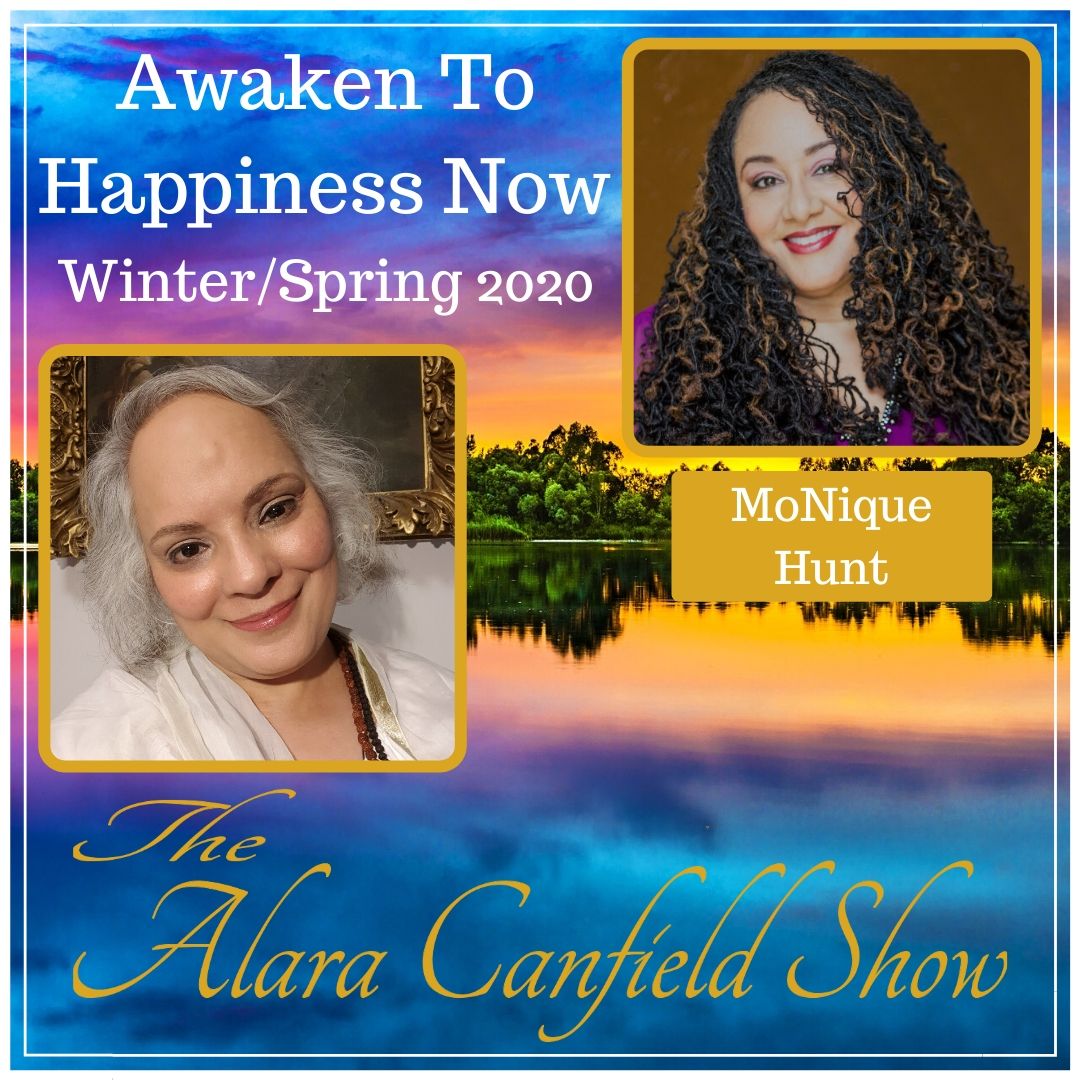 https://alara.at/show/monique3/
Please join MoNique Hunt and me as we talk about Ancestral StoryClearing – Healing Relationship Wounds and Generational Trauma and so much more, as well as live Q&A and energetic processes. MoNique will take live callers and do live StoryClearing and Ancestral messages during the call.
In this workshop, you will learn:
-How your Ancestors' Stories might be disrupting your happiness
-Which three of the nine Karmic Stories are impacting your relationships.
-How to know if the three relationship Karmic Stories are affecting your relationships and career.
-How Ancestral StoryClearing can guide you to better relationships with your friends, family, co-workers, clients, and community.
-How your Ancestors' life experiences, wisdom, courage, and resilience can guide you to the loving and meaningful relationships you desire.
-How to invite your Ancestors into your life for guidance and support.