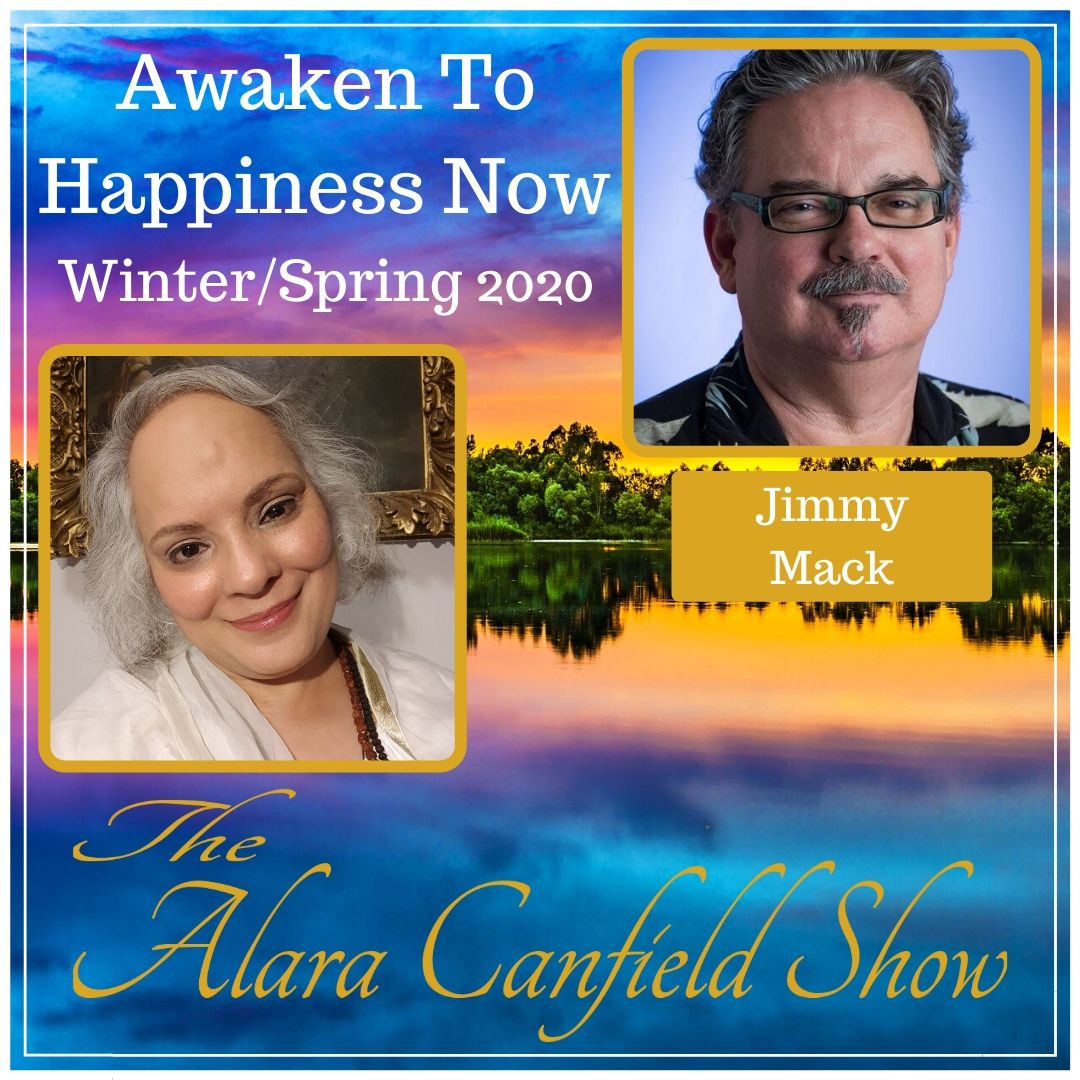 Please join Jimmy Mack and me as we talk about ​Aligning With Prosperity After the Global Pandemic and so much more, as well as live Q&A and energetic processes.
-Discover the quickest, least expensive form of energetic healing that can create profound changes in every aspect of your life.
-Get a clear answer on whether your energetic frequency is vibrating at a YES or a NO when testing out a specific statement of belief and then CHANGE it to a positive one.
-You'll have the ability to change beliefs and shift the energy and see and FEEL the changes as they happen.
-Know that we can change/influence the energy of any negative issue that came upon quickly and it can be resolved & changed into a positive state just as fast.
-Learn about "the three jumps" that are mandatory for you to begin with prior to working with My Liquid Fish™ and changing anything.
-Hear how perceiving that the best is yet to come and having more play, fun and entertainment is essential for making forward progress in your life
-Feel excited that there is a simpler way and that you do have the possibility of having it all - being grounded and feeling fabulous about your life.