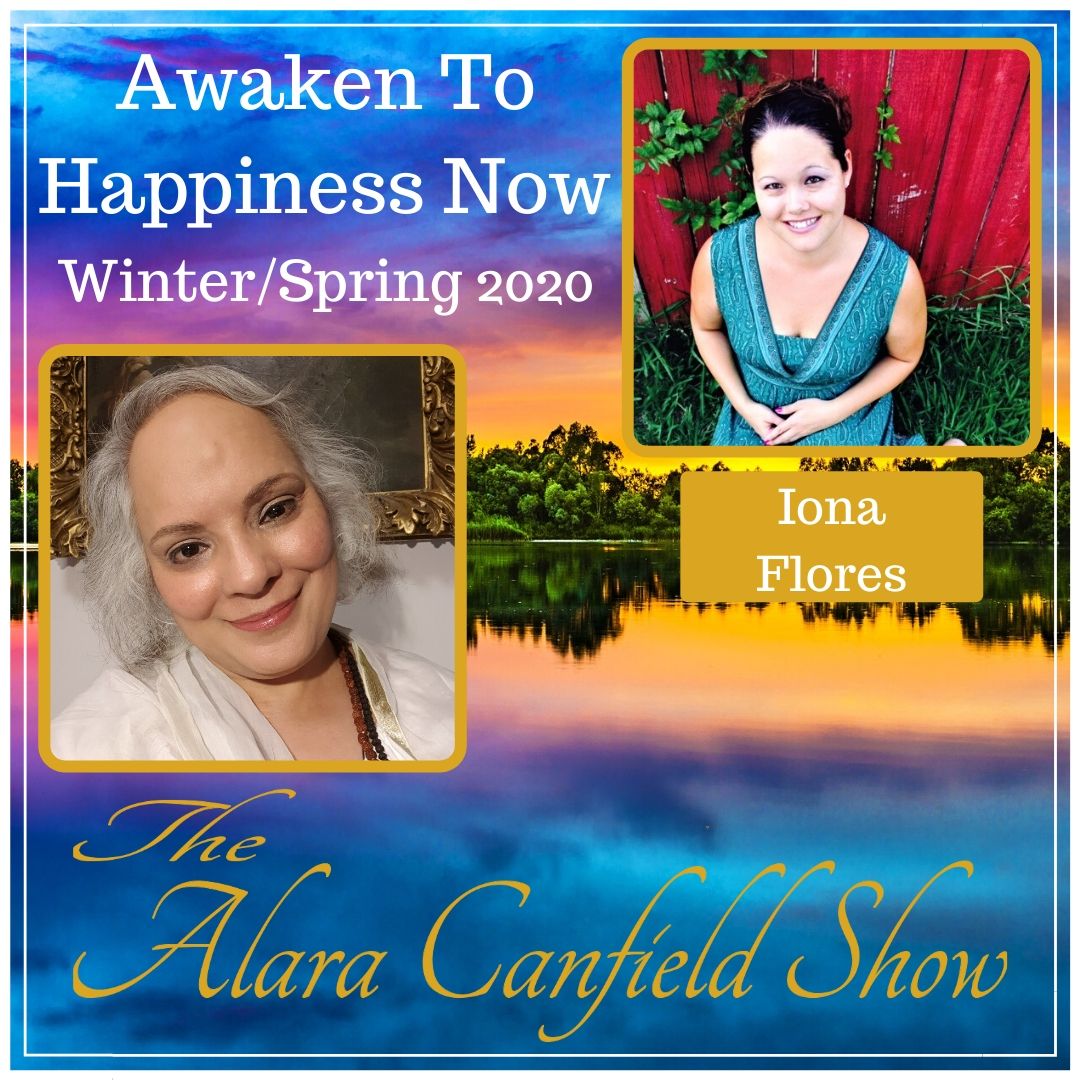 Please join Iona Flores and me as we talk about Activating Your God Codes within to manifest any reality and so much more, as well as live Q&A and energetic processes.
Iona will be doing mini healing sessions on the call with live callers, a group healing activation with the Light Beings, and helping the masses wake up to their divine birthright.
You were born to create you are the creator of the reality of your choosing. Let's raise the vibration to purity, love, oneness, return to innocence, return to inner wisdom, return to inner self-love, abundance in all forms, healthy bodies, and return to Higher consciousness. It's time to play in these frequencies of it all works out for my highest potentials, all I ask for I receive, I am omnipresent, I am having a human experience, I chose to be all that I came here to be, I chose to leave a lasting imprint on GAIA, I chose to clear all old programming, I chose to help future generations thrive, I chose to use my God Source for LOVE and LIGHT. And so it is… AMEN.