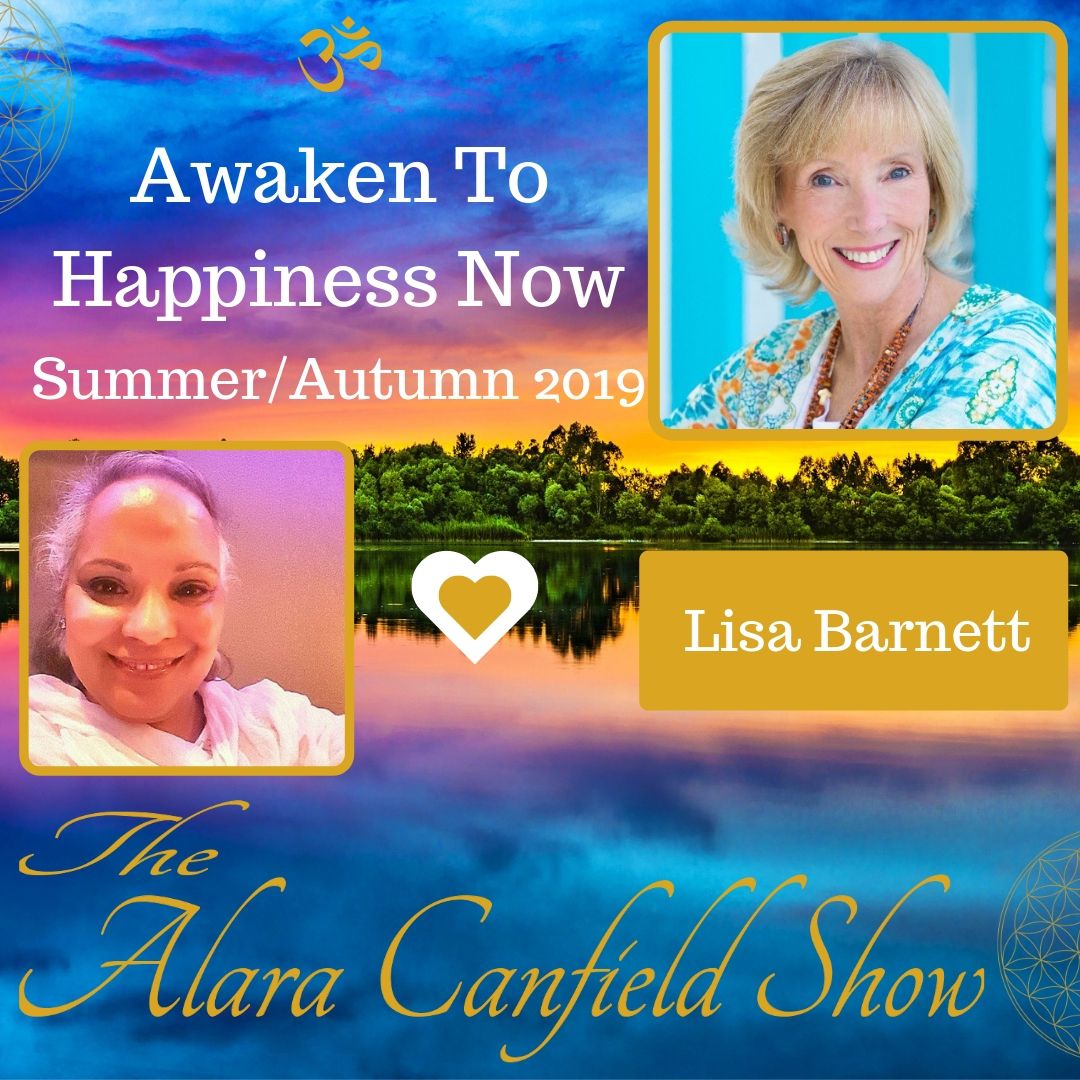 https://akashicknowing.com/inner-goddess-telesummit/?ap_id=shefaliburns
Please join Lisa Barnett and me as we talk about Accessing your Divine Feminine Power with Akashic Assistance and so much more, as well there will be live Q&A and energetic processes. A powerful conversation about embodying our Divine Feminine Power, Wisdom, and Gifts in this day and time to move forward and create our lives, as well as a powerful guided meditation to balance the Divine Feminine and Masculine energies to experience more balance and harmony in our lives.
What you will learn on the show:
1. What can the Akashic Record tell us about the Divine Feminine Mystery Schools or Goddess Temples and what does it mean to us today?
2. What do people mean when they talk about Balancing Male & Female energy?
3. What does Male & Female imbalance look like? How do I know if that's my issue?
4. What do the Akashic Records say about Soul Contracts and does that have anything to do with the families we picked?
5. How can the Akashic Records help me with my traumatic childhood?