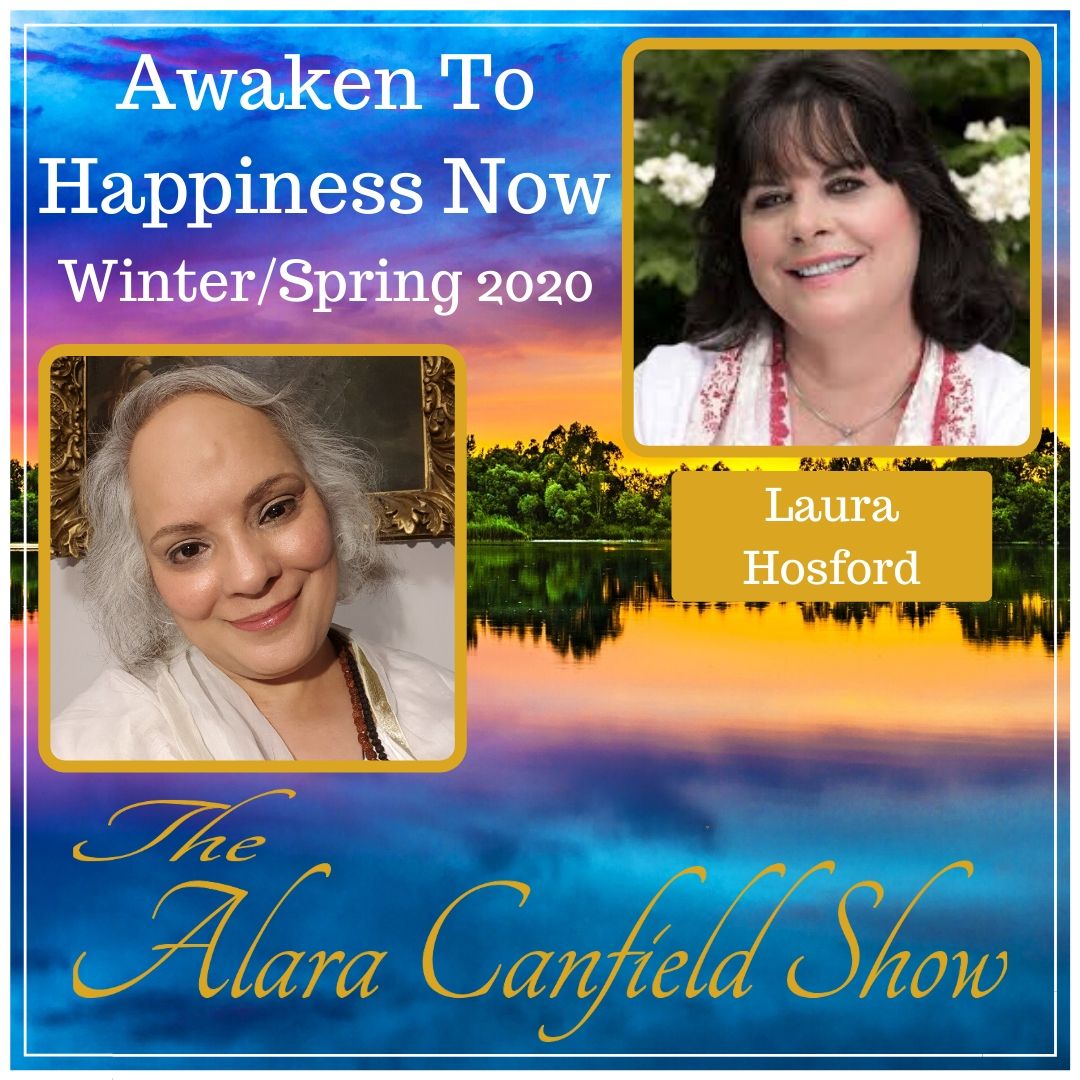 Please join Laura Hosford and me as we talk about A Call To Action For Earth Angels and Goddesses of Love and so much more, as well as live Q&A and energetic processes.
Are you Ready to Embody your Angelic Goddess Self And Manifest your Sacred Mission?
-Are you willing to exchange anything within yourself which is unlike love, for a greater capacity to love?
-Following your body wisdom as an ascension pathway
-Co-partnering with your Divine Team & Body Deva for manifesting your greatest prayer on New Earth.
-Channelled message from ArchAngel Michael on the Coronavirus and best actions to take in preventing getting the virus.
-What is your role to play now Earth Angel on Planet Earth in this time of great transformation? Your new prayer?