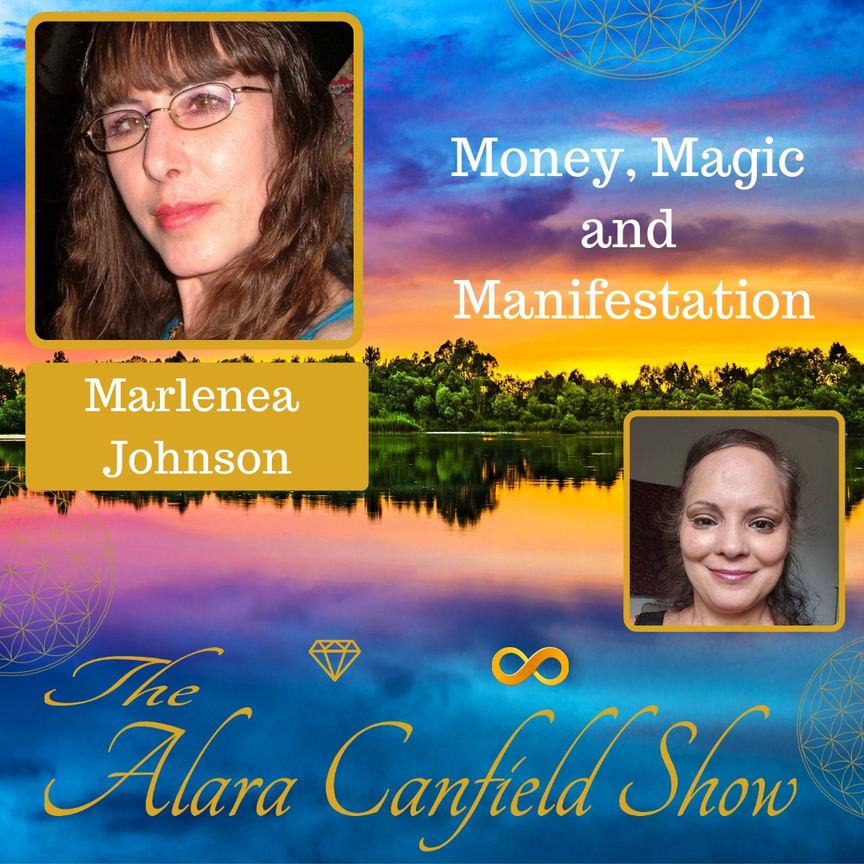 www.alara.at/show
www.alara.at/show/marlenea
Join Marlenea Johnson and I as we talk about 24k Gold Magic Money Manifestation. Wonderful practical guidance and insight, wisdom, and high vibration energies throughout the show, as well as several powerful healing processes.
Have you been dealing with years of abuse and financial ups and downs? Are you frustrated with your life with the mindset of giving up? Do you know you are where you are today because you chose to be there?Being financially free is a thing of the heart, and until you make an important decision, your chances of leaving that distasteful life of yours are slim Have you ever asked yourself what necessary steps should I take to leave my poverty stricken life? The decision to have a buoyant finance starts from the heart and until there is a spiritual healing, there might not be changes. We offer you the chance of living a life of infinite possibilities! This is a once in a lifetime opportunity of changing your life and living your dreams with a healing session with Marlenea Johnson that will change your life forever! She's been called "The Prosperity Princess" And yes, she does wear a Golden crown and that is because she has healed so many of poverty. Experience the Magic of 24 k Gold Activations and Financial Freedom for Yourself, Now! Hurry, click the link below and change your life, Today!
If you're ready to bring in Money, Magic and Manifestation in your life be sure to join us on this call!
On This Call You Will Learn:
1. The truth about manifesting wealth with ease
2. How your family played a role in what's manifesting now in your life
3. The benefits of reprogramming your subconscious mind
4. It is your birth rite to be financially free
You will develop a whole new perspective on your life and self worth and Manifesting will become as easy as 1, 2, 3 .
Using the 24 k Gold infusions will have lasting permanent effects for you.