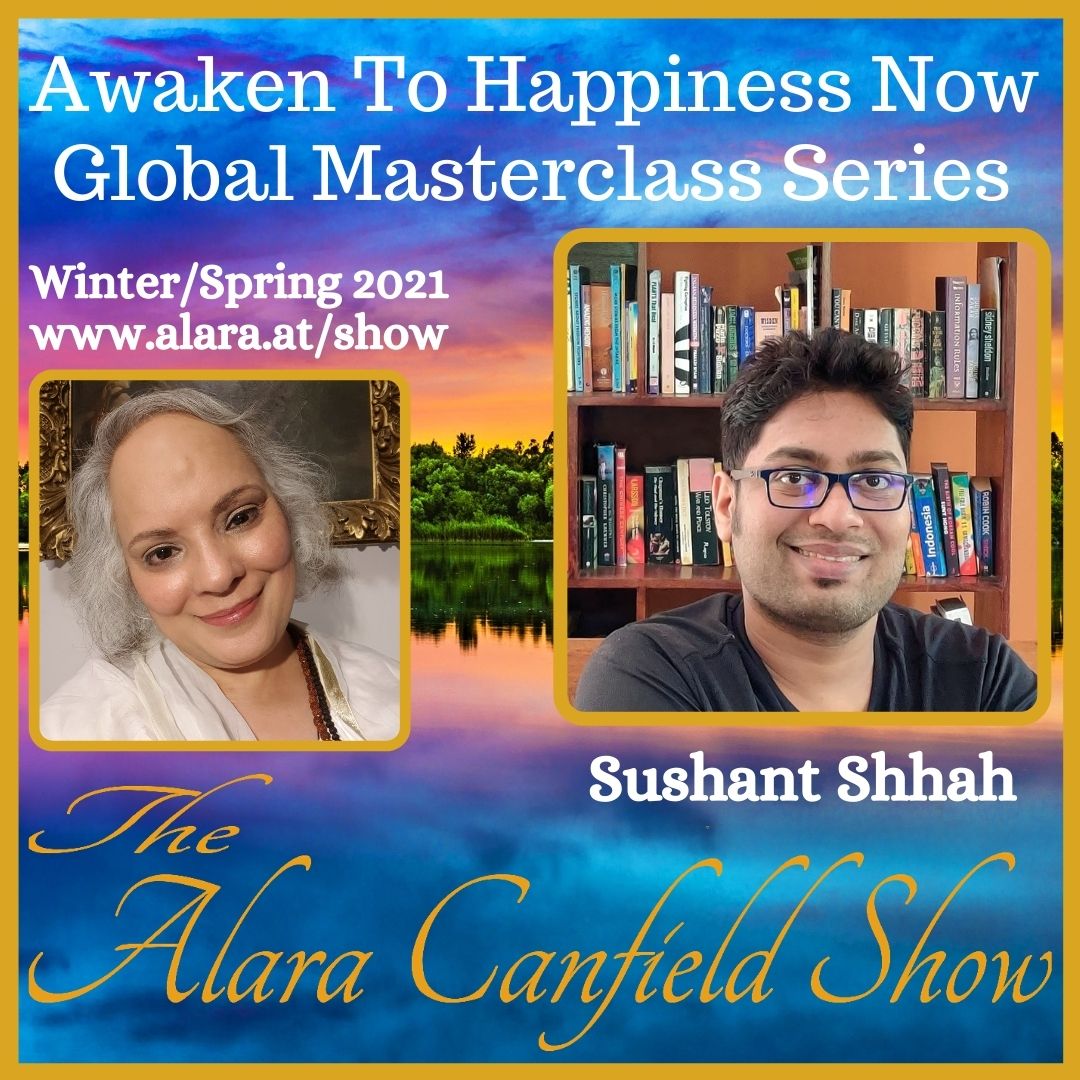 https://alara.at/show/sushant3/
Please join Sushant Shhah and me as we talk about PSYCH-K© Reprogram your life to be in alignment with your goals within minutes! and so much more, as well as live Q&A and processes.
What you will learn today on our show:
1. Introduction to PSYCH-K©
2. Why do I prefer PSYCH-K© over Hypnotherapy, Past LIfe Regression, meditation, affirmation, EFT?
3. Results that I've achieved through PSYCH-K© in my life
4. Client testimonials
5. Theory of Conscious and Unconscious mind
6. Why it's not necessary to dig into the past to correct the present & future
7. Why PSYCH-K© is different from other modalities
8. Why you reprogram new beliefs faster with PSYCH-k©, within minutes!