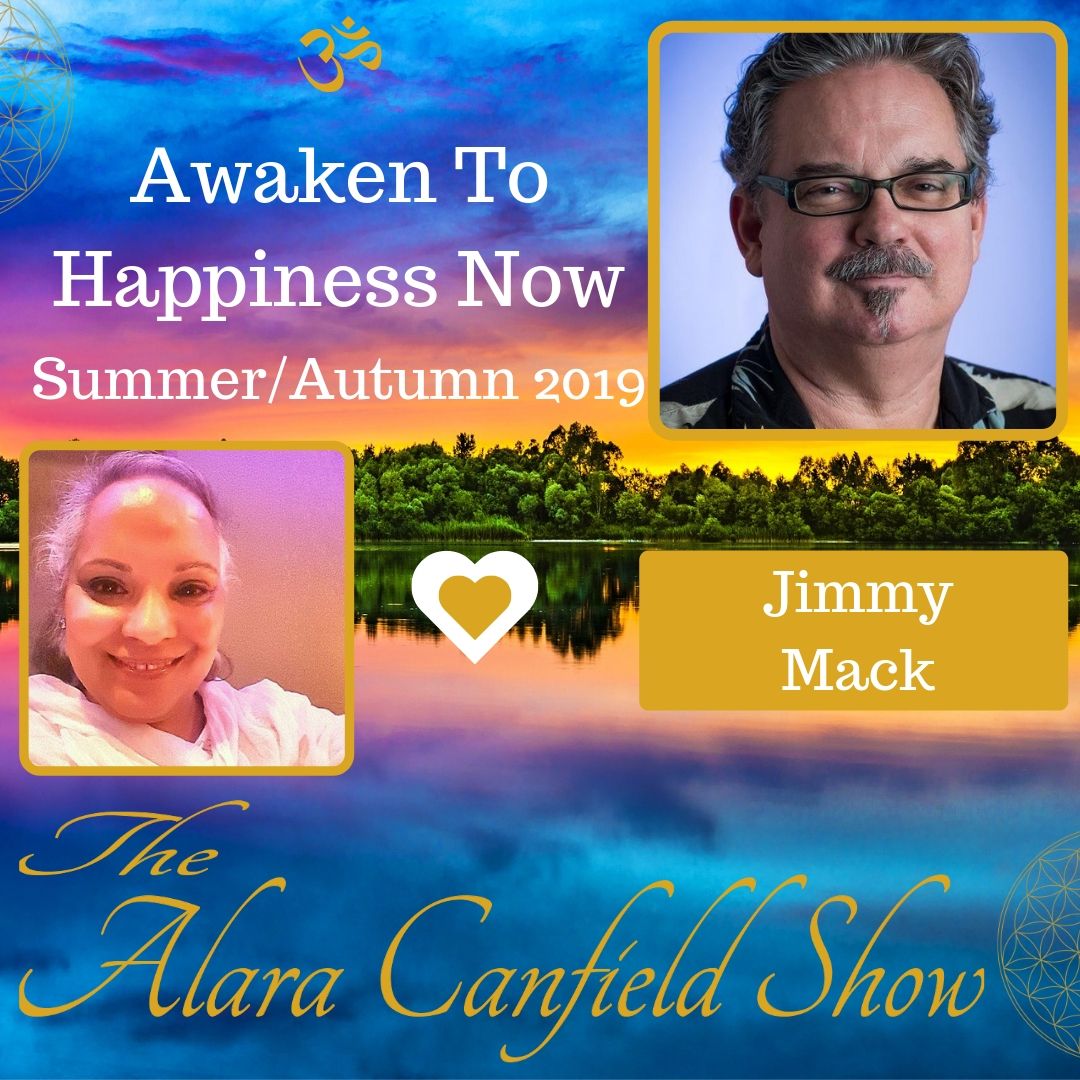 Please join Jimmy Mack and me as we talk about Co-Creating 5D Life Changes FASTER with My Liquid Fish® and so much more, as well there will be live Q&A and energetic processes. A powerful, high vibe show with clear answers and healing for many issues including money, finances, clarity, eye issues, and so much more.
What you will learn on the show:
-That all change begins and ends with working on ourselves and that everything is energy.
-When we can get a clear answer of whether our energetic frequency is vibrating at a yes or a no, we then have a direction to create change.
-That the REAL power is not in the intuition or even asking the question, it's in the ability to actually CHANGE and shift the energy yourself.
-We can come to a place, where even physical, emotional, and spiritual challenges can be released and we can return to a place of neutrality.
Learning and working with the My Liquid Fish® Change made simple® technique will allow you to:
-Discover the quickest, least expensive form of energetic healing that can create profound changes in every aspect of your life.
-Get a clear answer on whether your energetic frequency is vibrating at a YES or a NO when testing out a specific statement of belief and then CHANGE it to a positive one.
-You'll have the ability to change beliefs and shift the energy and see and FEEL the changes as they happen.
-Use My Liquid Fish® to work on yourself or others... distance, time and space are irrelevant and it will not matter.
-Co-create with Spirit as they move in, around and through you to create profound and mystical changes in your life.