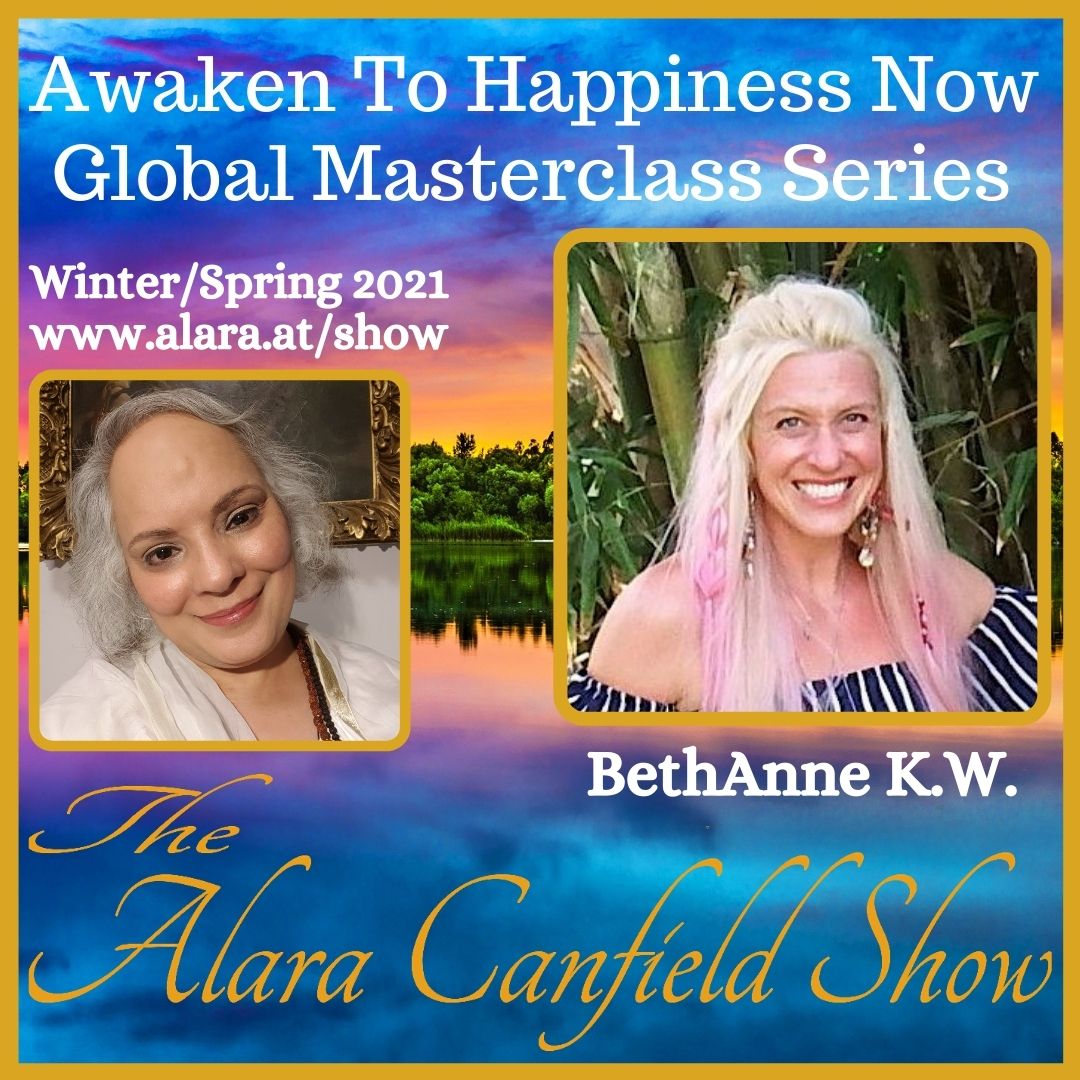 https://alara.at/show/bethanne2/
Please join BethAnne K.W. and me as we talk about Your Intuition Magic: empowering energy sensitives and so much more, as well as live Q&A and energetic processes.
Some of what we may learn and experience is:
- How the concept of intuition is expanding as we move into 2021 and beyond and what we can expect
- How we can feel equipped as energy sensitives to stay in our hearts, work our magic, and live with intention and purpose
- How to find clarity in uncertainty and embrace with empowerment and ease
- Information & guidance from the angels and akashic records on the current energies
- An angelic guided heart activation to empower our intuitive self.