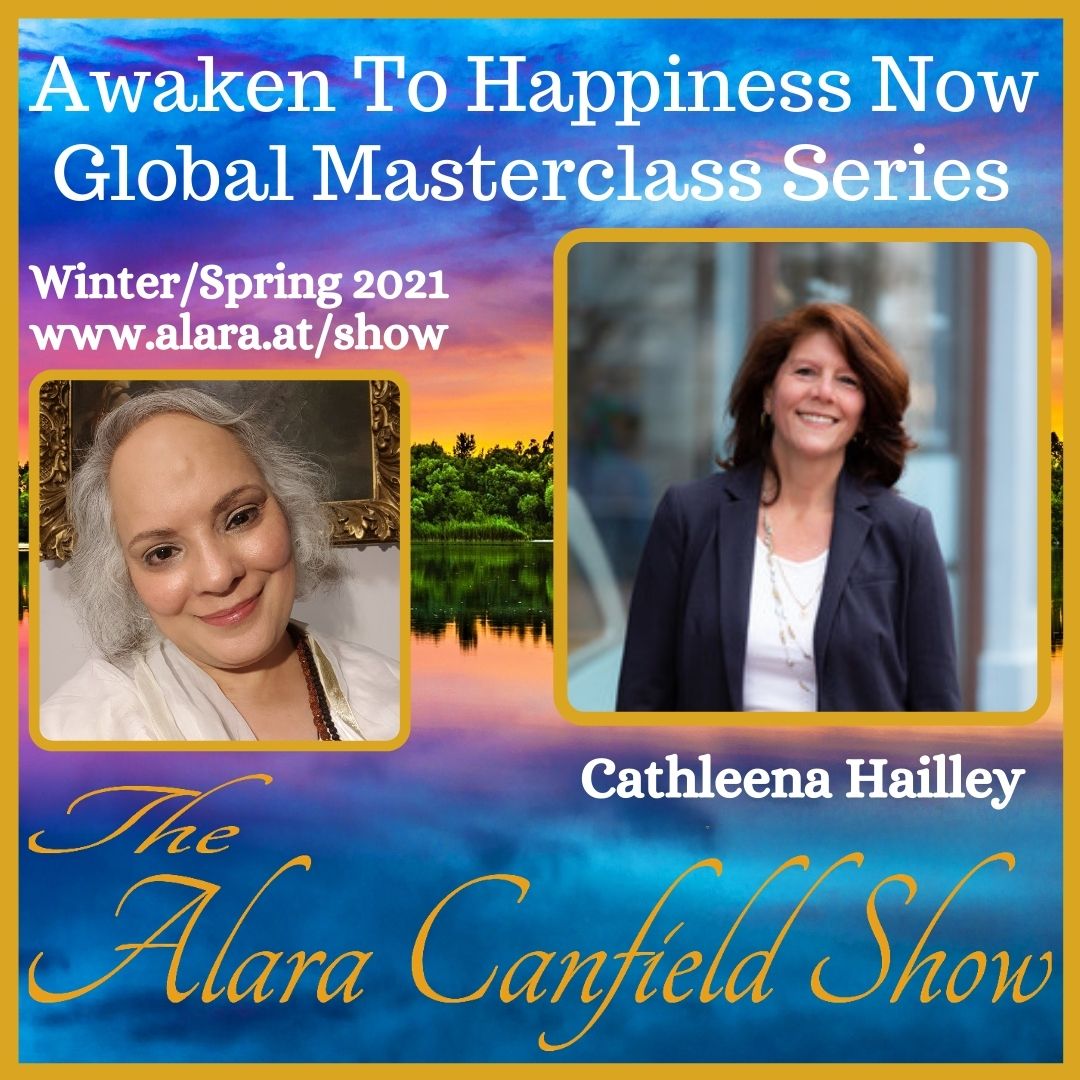 https://alara.at/show/cathleena1/
Please join Cathleena Hailley and me live today as we talk about Uncovering Your True Feelings and so much more, as well as live Q&A and processes.
When we are born on the earth, we are in what is known as pure experience. Once we understand language, this experience becomes tainted because we are now told what things are and how we need to be. Because of this, we begin to align our natural, organic soul signature to these beliefs. This then creates our experiences. From this place of being we express emotions about these experiences. When we do this, the emotions we express are not authentic to us because we are expressing them from this place of beliefs rather than pure experience.
Join us today as Cathleena, takes us through a journey of understanding this process of creating from a new perspective, with the understanding of interacting your soul signature with your physical body and life expression. She will be sharing the understanding of the grid patterns, the Torus Motion and the Crystalline DNA. She will uncover with you a whole new way of experiencing and creating life to help you free yourself from the beliefs that have kept you small and feeling your choices are limited.
Over the next 60-90 minutes you will discover...
-How your beliefs have created your physical body and shut down your creative process
-A beginning understanding of what influences you have concerning your physical body.
-How resetting your Crystalline DNA can highlight these patterns
-What the Torus Motion is
-What the grid system is
-The significance of the human templet and its function
-How to access your multidimensional self
-What a reset of your Crystalline DNA and Torus will do for you