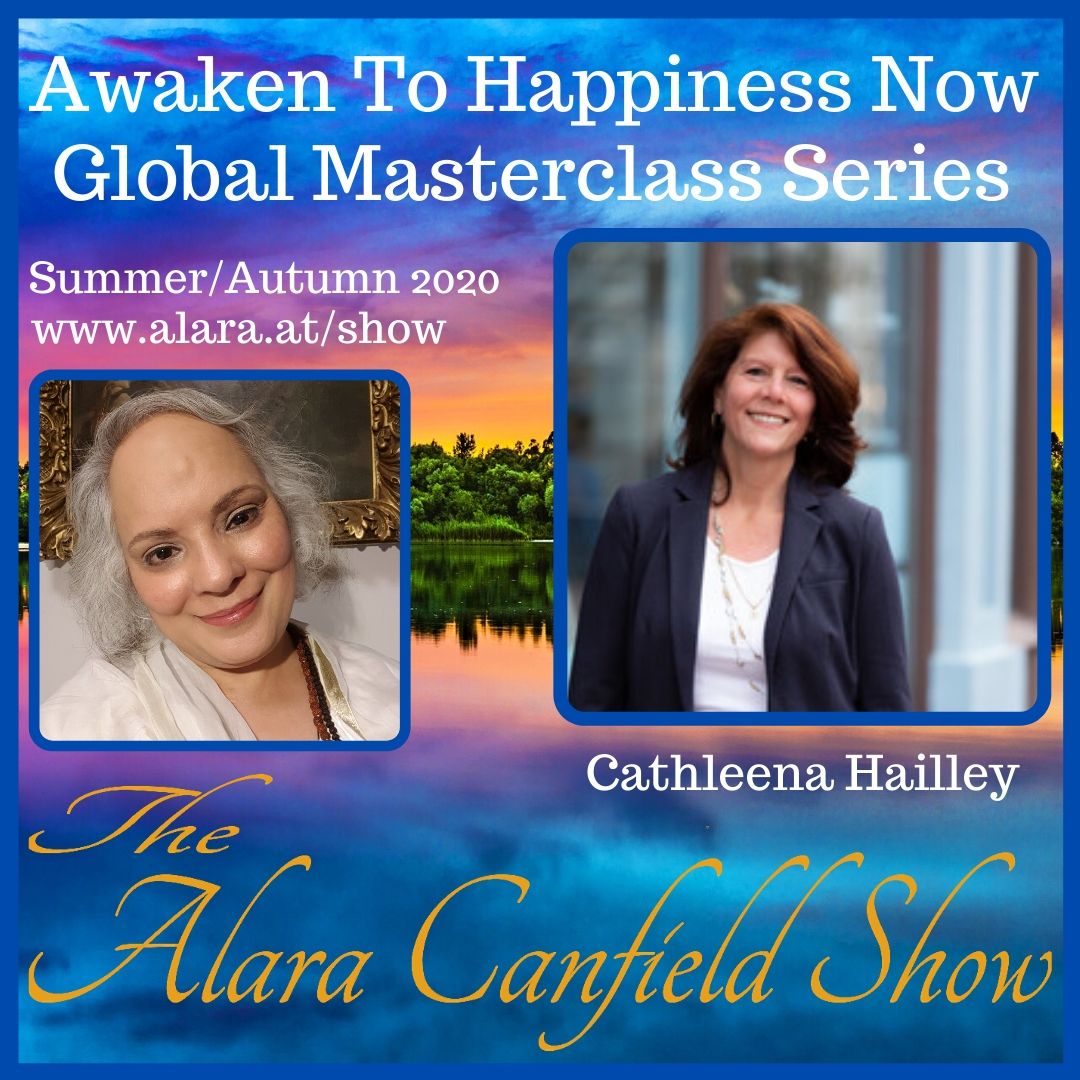 https://alara.at/show/cathleena7/
Please join Cathleena Hailley and me as we talk about Uncovering Your Life's Inner and Outer Story and so much more, as well as live Q&A and processes. We are all born upon the earth in the same way, through the mother, into the family and geographical location where her family exists. Through this birth we are subject to values, traditions and cultural experiences that mold our existence on Earth. We are taught things from this environment that forever mold our experience. Often these values and beliefs become the vary limits that are holding in patterns, both in our physical bodies and physical realties. Join us today as Cathleena, takes us through a journey of understanding this process from a new perspective, sharing the understanding of the grid patterns and the Crystalline DNA. She will uncover with you a whole new way of experiencing life and help you free yourself from the beliefs that have kept you small, feeling your choices are limited and keeping you in survival mode.
You will discover...
-How your beliefs have created your physical body
-A beginning understanding of the patterns in your life .
-What your Crystalline DNA is -What the grid system is
-The difference between the old and new Grid
-How to access your multidimensional self
-What a reset of your Crystalline will do for you