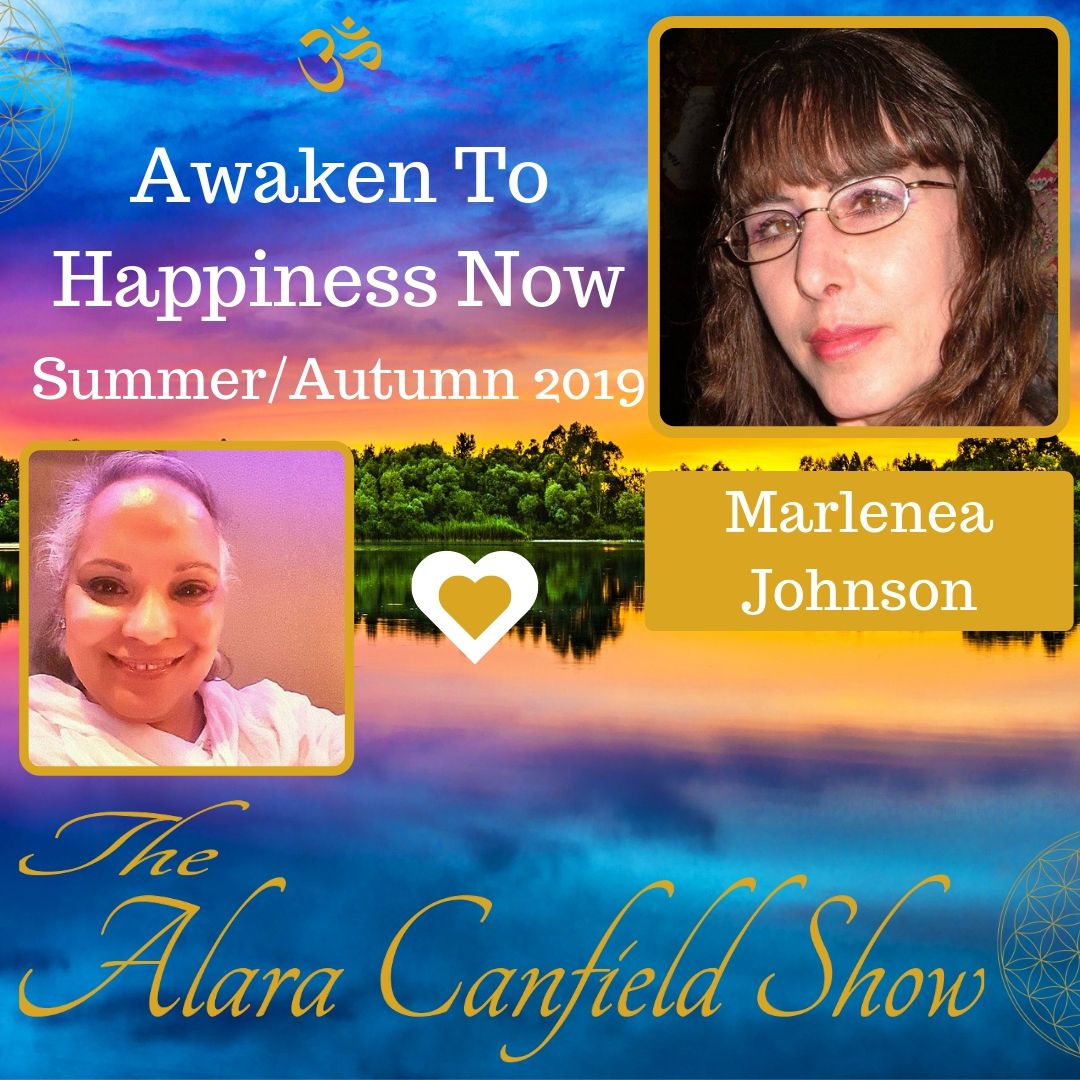 Please join Marlenea Johnson and me as we talk about The Energy of Joy and so much more, as well there will be live Q&A and energetic processes. Another fabulous show filled with joy, healing, clearings, and music. Raise your vibration and be transformed.
Today we will be talking about "THE ENERGY OF JOY" and how the experience of joy can:
strengthen your immune system.
regenerate your whole physical system.
burn away the impurities in your emotional system.
disperse worries, anxieties, grief, greed, irritation and other negative emotions.
sharpen your intellect and strengthen your memory.
clarify and balance your mind.
expand your consciousness and understanding.
open you to receive higher impressions, inspirations, and transforming energies.
Marlenea has taken it to the next level creating a very powerful music album "99 REASONS FOR JOY". Each track comes from her heart with the intention to help people heal from every type of negative experience and emotion. She takes us to a higher vibration using her incredible music, affirmations and meditations. There is nothing on the planet quite like this! Stay tuned because she's going to share a few short clips from her album and you're not going to want to miss this!