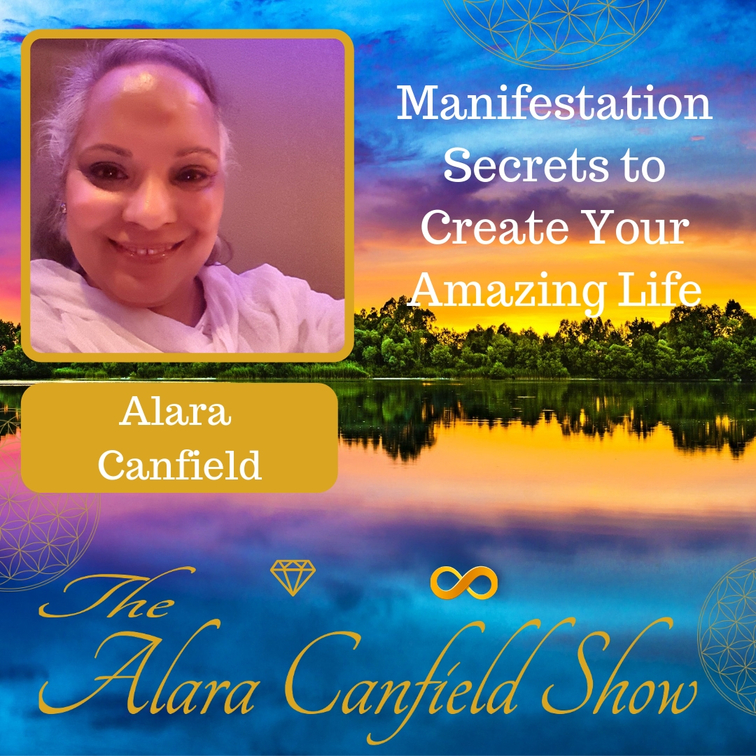 Please join me as I share some of my manifestation secrets that have helped me to create and manifest my amazing life! I know you can do it too!
Are you dreaming of an abundant life of joy filled with peace, love, happiness, radiant health, prosperity, ease, and fun?
Are you willing and ready to do and be whatever it takes to have an abundant life of joy?
I just launched my new program "The Best Version of You 2019" and it will be an amazing program for you filled with lots of change, transformation, and results.
Join this amazing program to be the best version of you and start living your dream life.
Check out all of the details at the link above, and I am even offering a free personal call to talk about manifesting your Dream Life and how I may be able to help you. Be sure to book your call soon, limited spots!
I look forward to seeing you manifesting and living the life of your dreams with love, joy, ease, prosperity, and happiness.