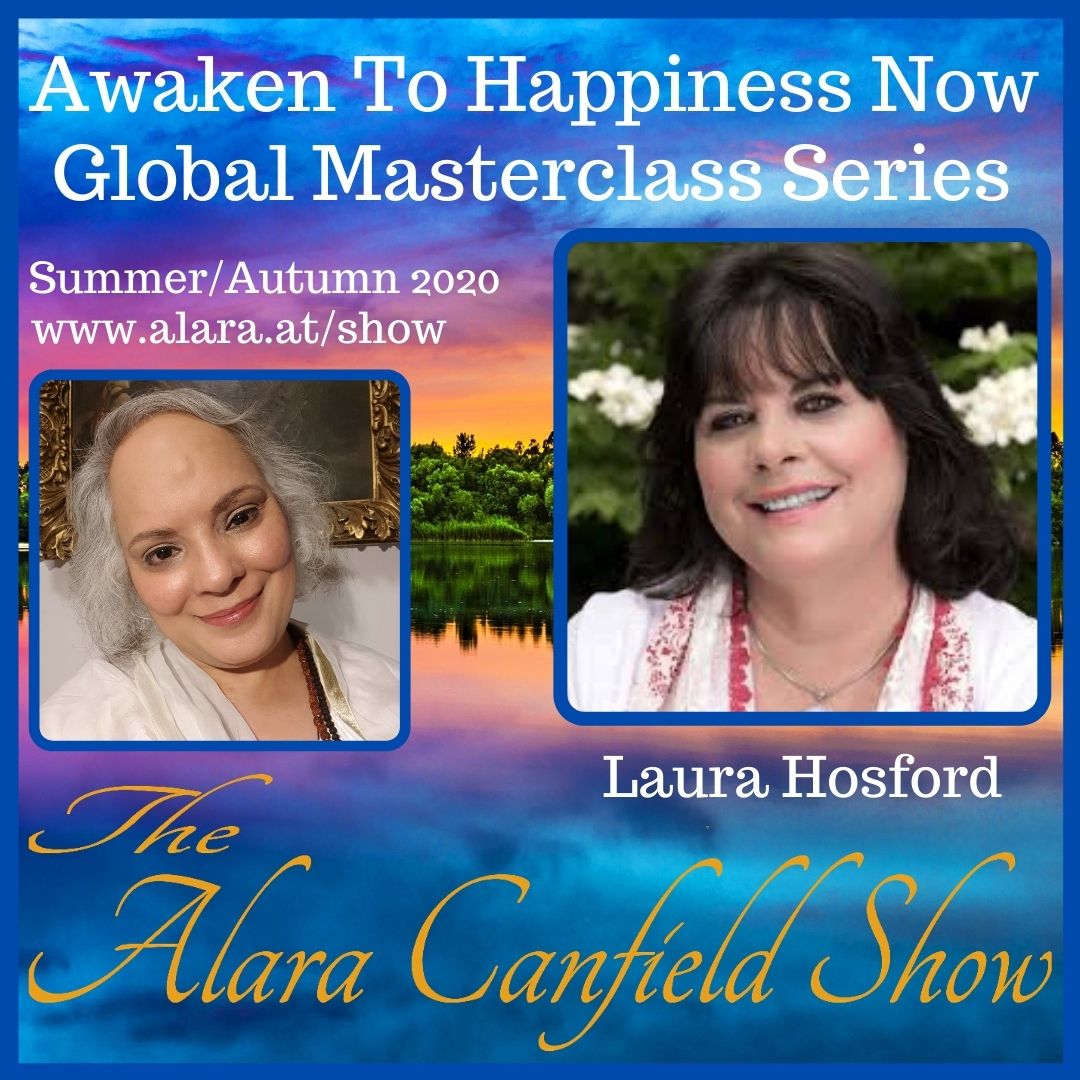 https://alara.at/show/laura11/
Please join Laura Hosford and me live today as we talk about ​Reclaiming Your Womb Chakra Superpowers!​ and so much more, as well as live Q&A and processes.
What you will learn today on our show:
-Learn some simple tools to begin restoring the purity of your Womb Chakra to awaken your greatest manifestation powers!
-Activate your Divine Sovereign I AM Blueprint through healing your Holy Womb Chakra
-The Real Story of how Jesus was resurrected after the crucifixion.
-How to Liberate your Siddhi Superpowers and overcome all obstacles to living in your full human potential.
-Learn about Artificial Intelligence programs, negative polarization consciousness and virus programs preventing your full Soul embodiment?
-A Divine Sovereign I AM Womb Activation to restore your light and love consciousness
There is a light that no darkness can vanquish. We all have a connection to this 'inner light.' It is our divinity, our soul.