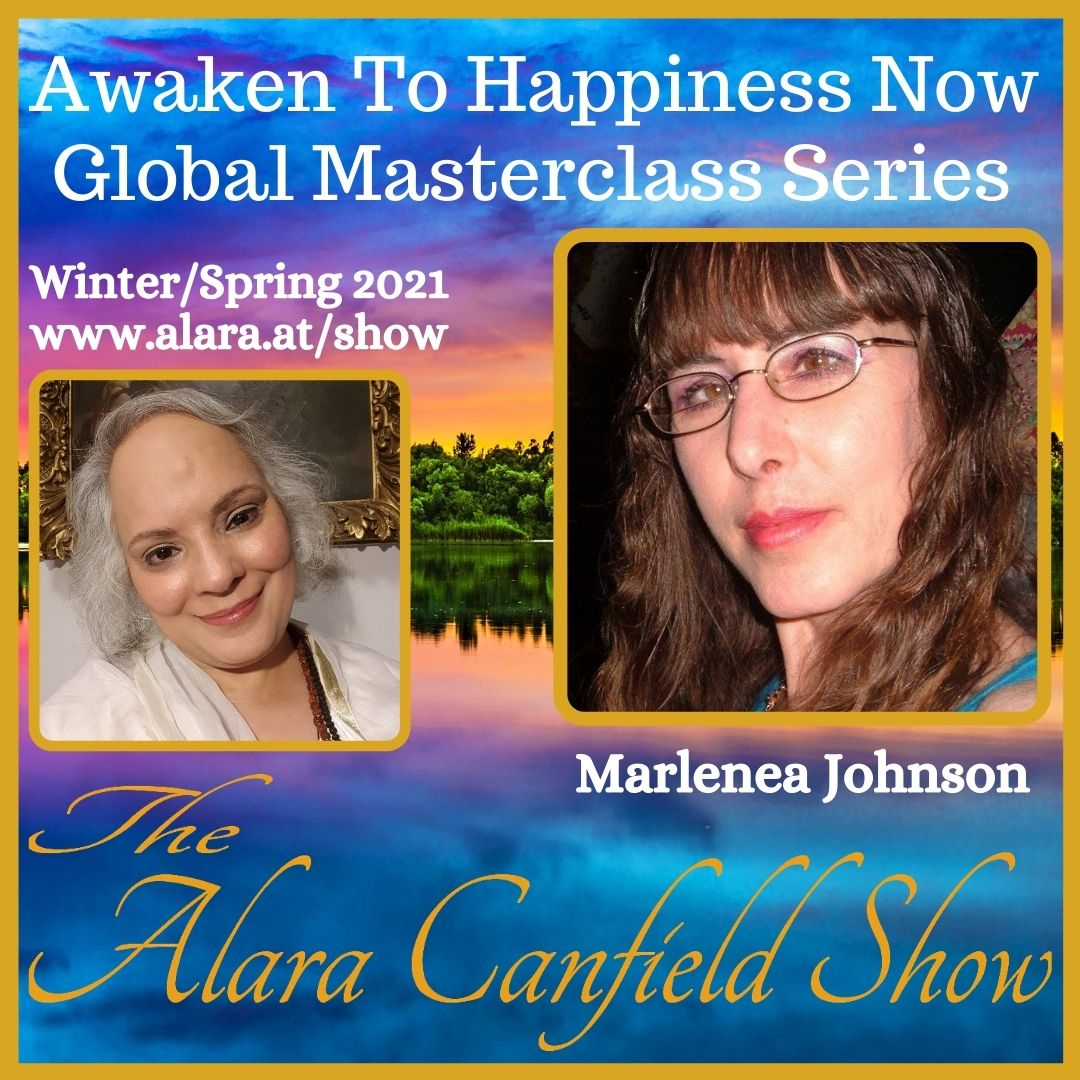 https://alara.at/show/marlenea4/
Please join Marlenea Johnson and me as we talk about RECEIVING A 24 K GOLD FACELIFT! and so much more, as well as live Q&A and more.
ON TODAYS CALL;
- Receive a 24 k Gold Facelift
- Receive an activation for your skin care products which includes your soap, face creams and make-up. "You may bring your "products" and place them in front of you for this process."
- Receive clearings for Your Self Judgements, Poor Self Image, Fear of aging, Stress and more
- We'll be taking your questions and concerns.
- We will be raising YOUR "BEING VIBRATION" Marlenea will be using 24 k Gold Frequencies throughout this call. Please turn off all distractions. You will want to be fully present and not miss a single moment of this Amazing call!
Having an energetic 24 k Gold Facelift benefits your whole body and being. Due to easier energy flow through the body, your muscles begin to relax allowing the skin to regenerate.
24 K GOLD FACELIFTS - Just released by Marlenea
Are You Ready To
- Feel grateful for your body, look and feel younger and energetic?
- Open to new possibilities? Relax, rejuvenate and revive?
- Bring Relaxing, peaceful restoration for your whole body, mind and Spirit?
- Reduce lines and wrinkles - Have Radiant and younger looking appearance
- Restore natural flow of energy within and around the body; reducing sagging of the skin
- Heal Mirror trauma
- Heal Menopause Issues
- Receive Youthful Infusions and upgrades for Your eyesight, hair, skin, wrinkles, spine, Dna, cells, blood, organs, energy, sleep, chakras, and mindset.
Yes, this 24 k Gold Facelift is for You!