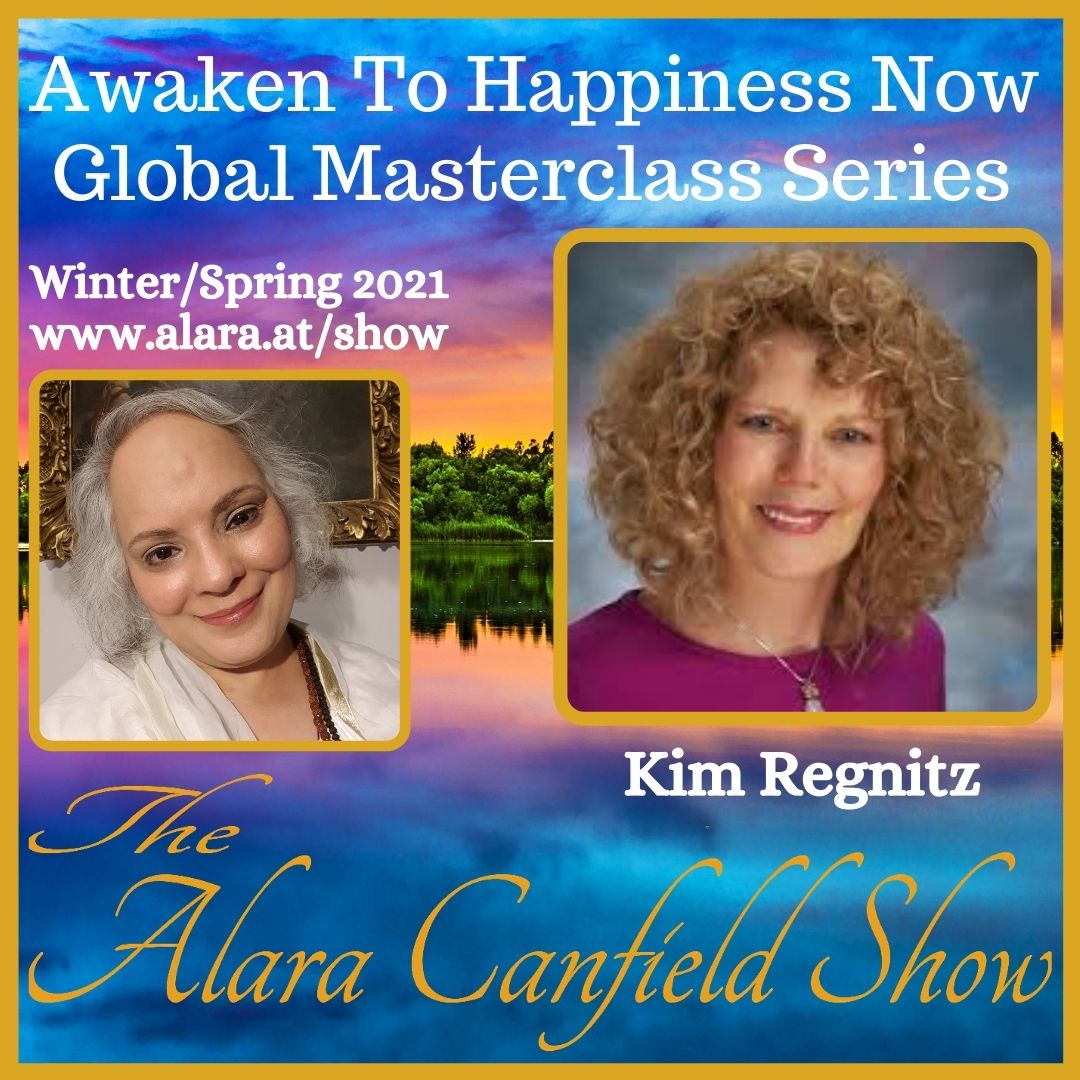 Please join Kim Regntiz and me as we talk about ​Raising our Frequency ~ Aligning with New Earth and so much more, as well as live Q&A and energetic processes.
Light Masters join us, for an Expansive and Enlightening Co-Creative Ascension call! Within the Heart Centered Guidance of Kim's "I AM" Alchemy Collective, we Activate Group energy toward the 'Physical' Manifestation of this 5D New Golden Age!
Kim will be offering Several Transmissions, facilitated within a playful, unconventional way, and will be taking Q & A & offering Mini processes! A Holographic Activation will be facilitated at the last part of the call!
Some of what 'may' be Explored and Discussed:
* The Cosmic Weather ~ WE ARE still IN A NEW MOON, new Lunar Cycle of Aries, the Launch of the Astrological Calendar! The "Aquarian Effect" on us Collectively and what Authentically wants to, Brilliantly "EXPRESS" through you Individually!
* Discernment/Transmuting FEAR & the Obsolete (Ancestral/Multidimensional) Patterns within our 3D, 4D timeline(s)! Navigating the "Ascension Process "with Grace, Harmony, Patience, Humor 😊
* The "5D New Golden Age" WHAT does this look like to you?!? DREAM BIG ~ Quantum Shift ~ VISION!
* Star/Soul Family "I AM" Connection, Communication & Support!
* Insight into our Unique Divine Soul Missions, & how they may be Multidimensionally Expanding & Aligned in NEW EARTH!
And anything else that Spirit chooses to bring forth! 😊
(Please, driving is not advised during Activation & possibly during the call)