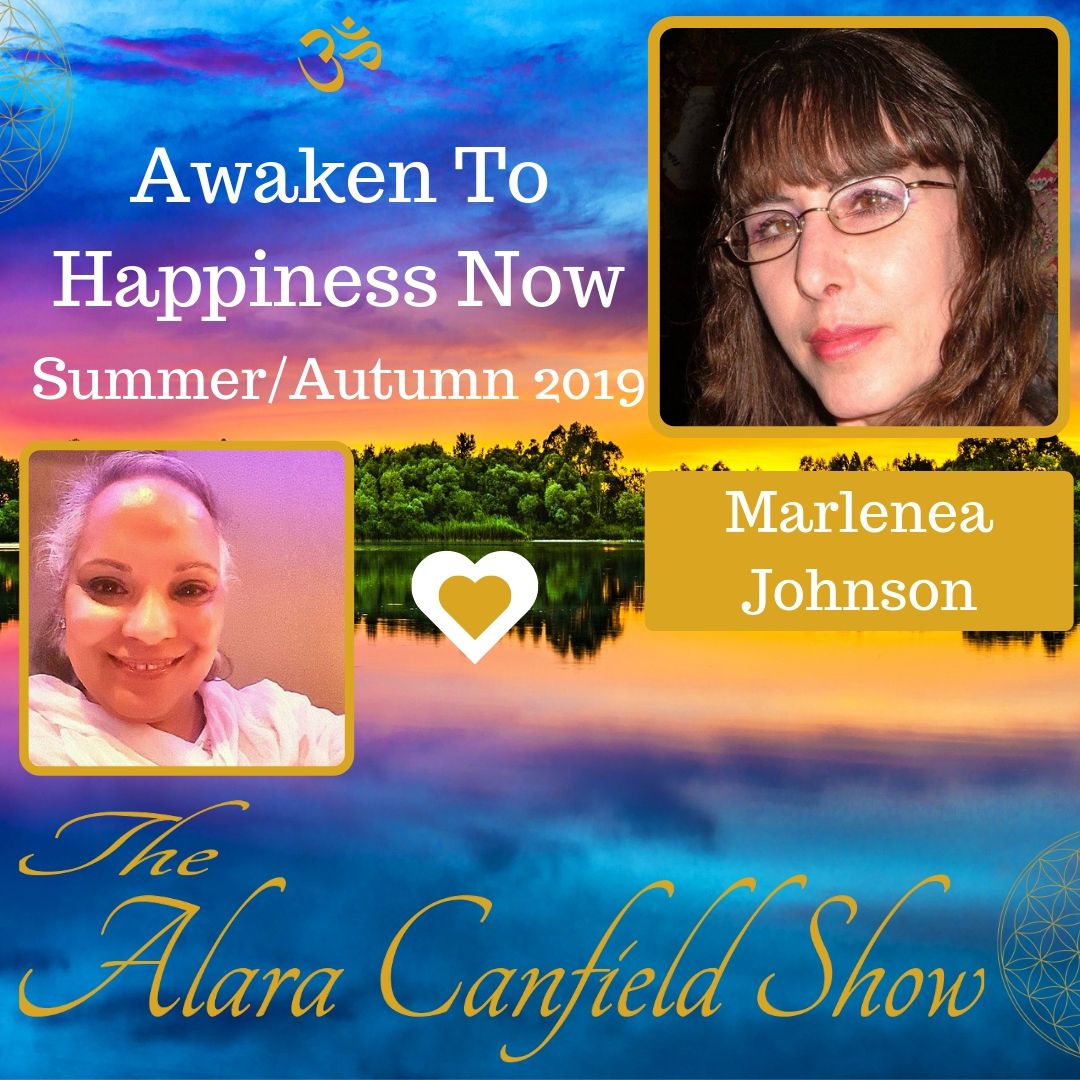 Please join Marlenea Johnson and me as we talk about Lakshmi's Golden Grid and so much more, as well there will be live Q&A and energetic processes. Another powerful show with Marlenea with not 1 but 2 powerful processes as well as lots of information and wisdom working wit the energies of gold and Lakshmi.
Marlenea will be sharing:
-How she came about creating her sacred mandalas.
-How they can enhance the positive energy in your home and office..
-Once in the proper place, the golden energy of Lakshmi, "the goddess of wealth" begins to flow through the area.