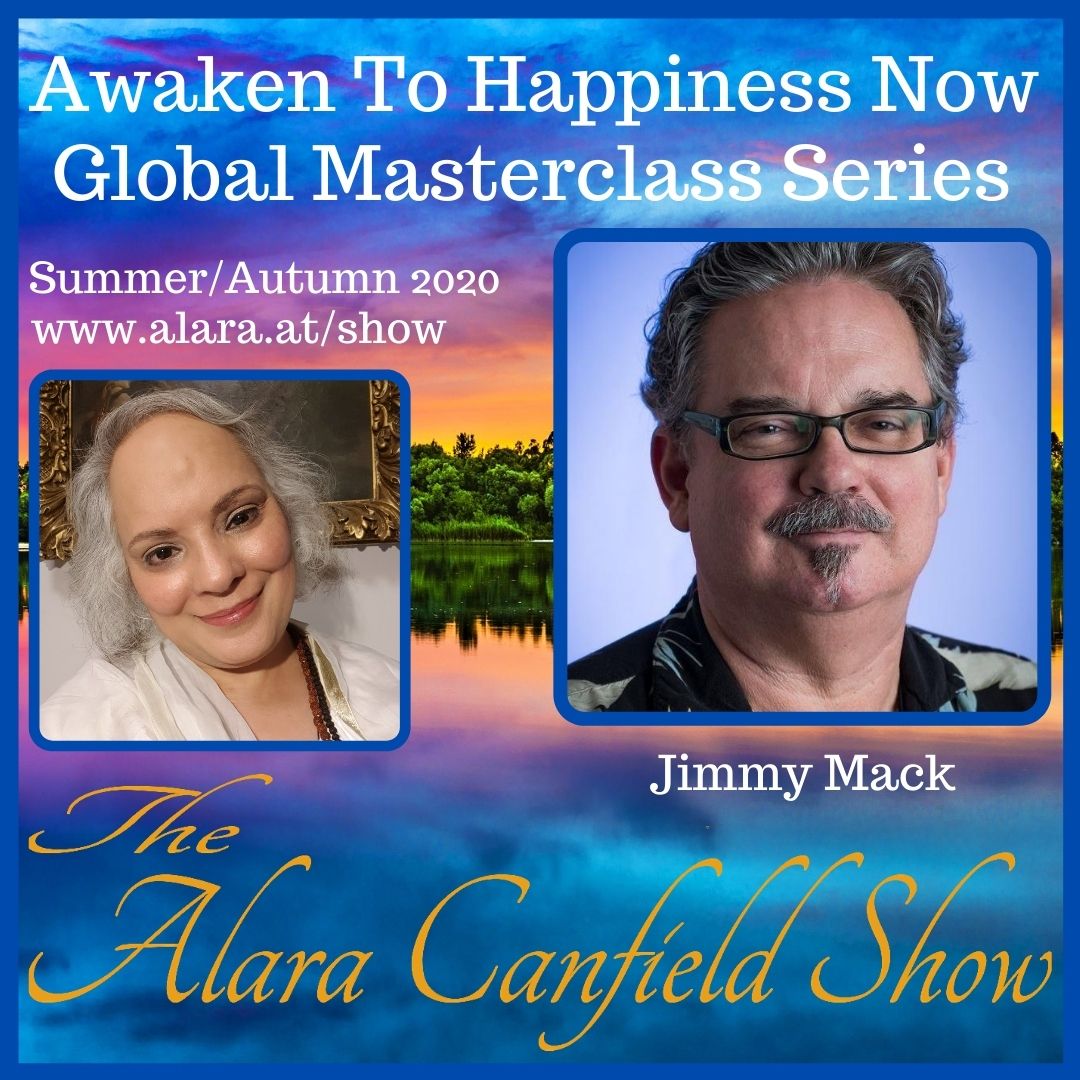 https://alara.at/show/jimmy10/
Please join Jimmy Mack and me as we talk about ​Dispelling the Negative and Dark Energies from Your Money & Your Life and so much more, as well as live Q&A and energetic processes.
-Are you divinely aligned with the frequencies of money in all forms?
-Do you believe there is negative energy attached to your money flows?
-Have you learned all the lessons that you needed to from having a lack of money?
-Does being caught up in struggling with money issues still serve you?