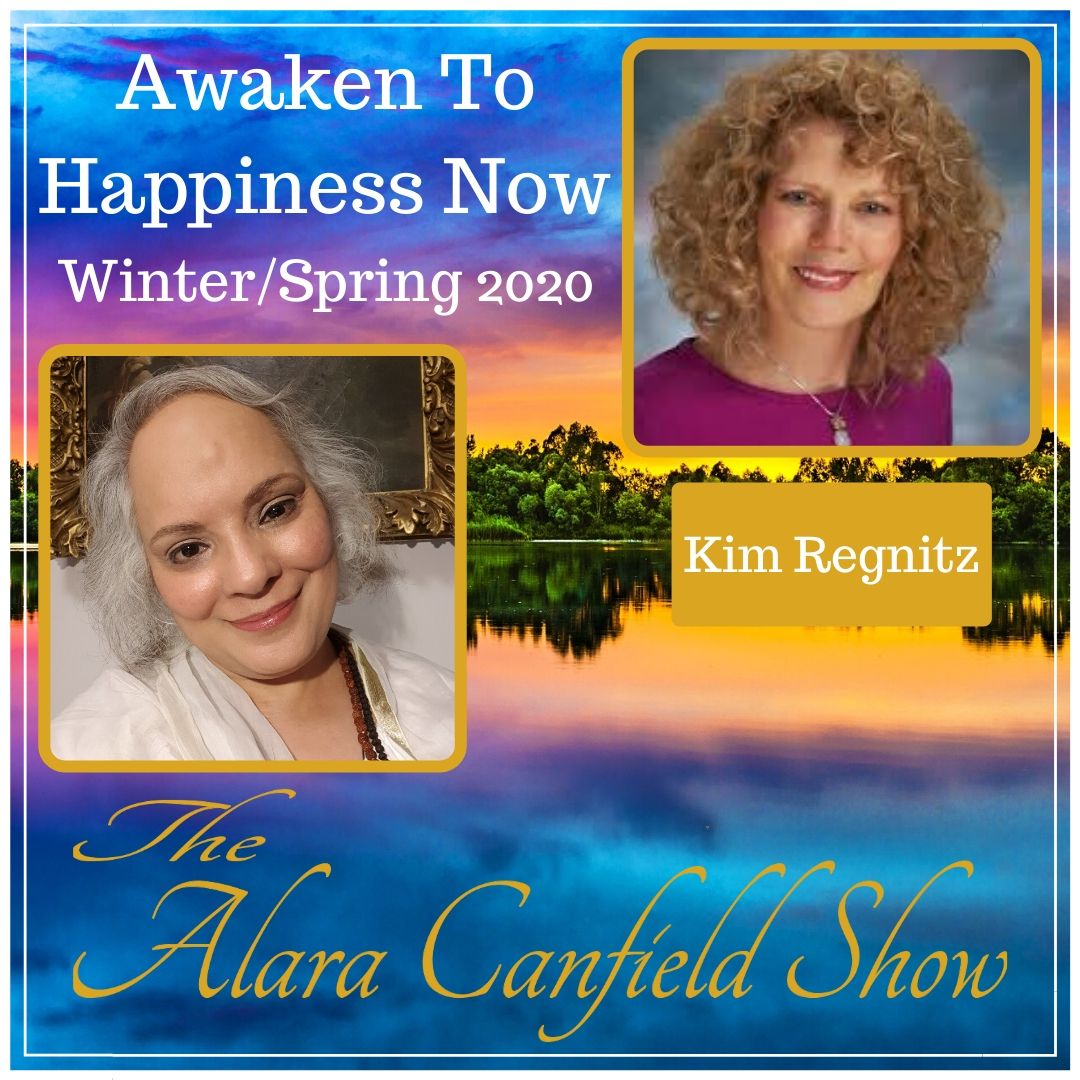 Please join Kim Regnitz and me as we talk about Calling all Light Masters! A Brand-New Decade, Activating New Codes, New Super Powers and so much more, as well as live Q&A and processes.
Through Kim's "I AM" Alchemy Team Collective, we will Activate New Crystalline Codes of Multidimensional SuperPowers that you may be ready to receive, especially in this Aquarian Energy! This Aquarian Energy is all about your Authentic Originality, Genius and Brilliance! We will be doing a clearing and centering in the beginning of this call! Kim facilitates through the "Language of Light" in Sound tones/dialogue, to Activate the Light Body in the AscensionProcess! She also utilizes Spiritual (Evolutionary) Astrology in her work.
This is some of what we may be talking about:
-What it means and Feels like to "Embody" your Multidimensional "I AM" Presence and how this translates in your Everyday 3-D World!
-How to "FEEL" The Frequency of this "I AM" Presence as a "Team" with you 24/7! (clairvoyance, clairaudience, clairsentience, claircognizance etc)!
-Your Divine Mission, how to connect in with it and WHY you may be receiving a "Kick in the Butt" from your "Team" in TAKING ACTION!
-Why being "Triggered" is an Opportunity to Celebrate, and this can be Physical, Emotional, Mental and Spiritual (Dis-ease) or a "disagreement with the Energy", through the Ancestral and or Multidimensional DNA!
-How Discernment and Trust, is imperative with your Ascension Process
In addition, Kim will be taking your Live calls and facilitating a Powerful (most enjoyed) Live Holographic Activational Journey, that my Team is telling me, will be focused around these New Crystalline Codes coming in!!!, so you will want to stay until the very end!
(please no driving recommended during this Activation)!