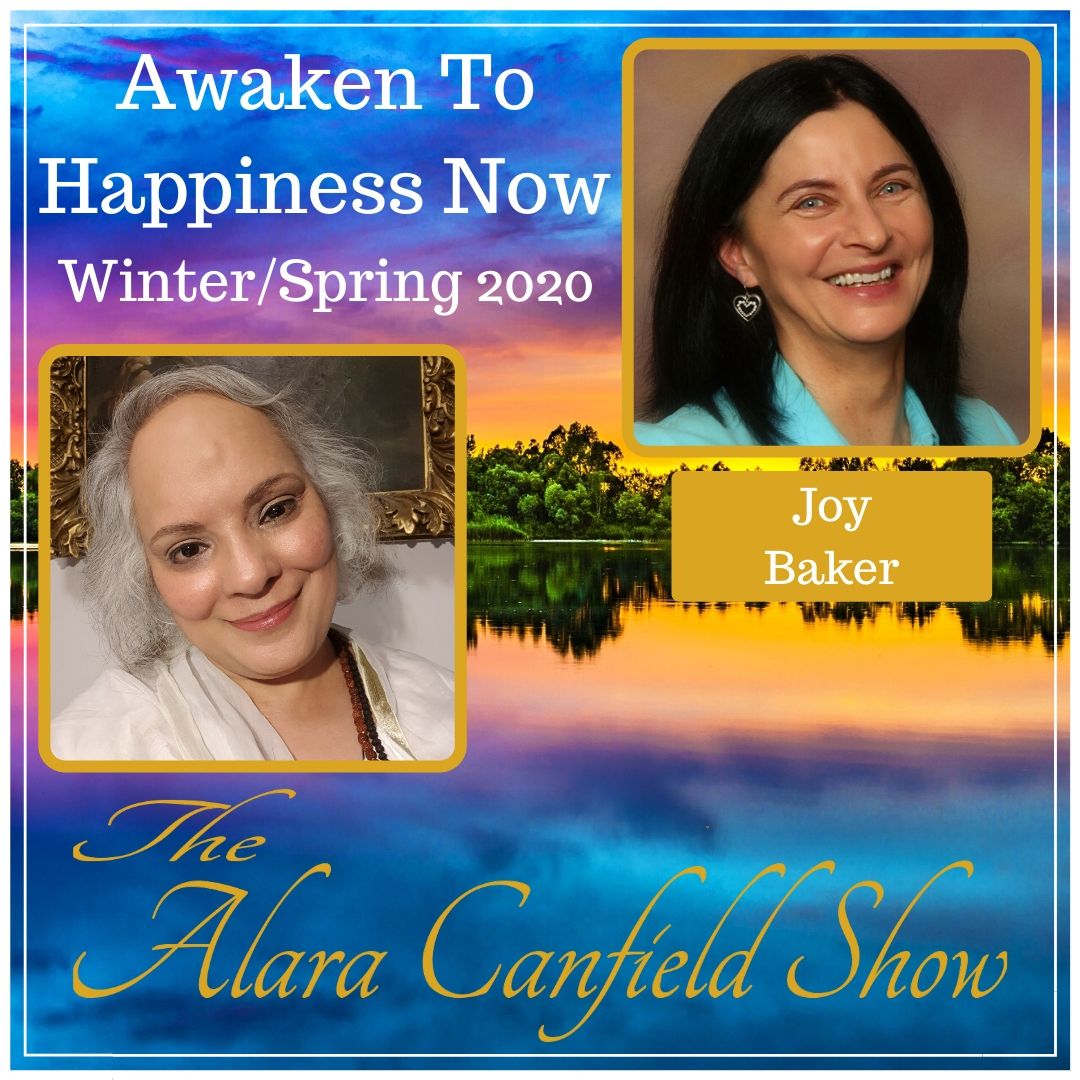 Please join Joy Baker  and me as we talk about Ascending Into Money & Freedom and so much more, as well as live Q&A and energetic processes.
How unresolved emotions, beliefs and traumas that began in childhood keep us stuck and prevent us from living an inspired and fulfilled life.

Learn why it's crucial that you clear old energies and blocked emotions (Emotions-Energy in Motion) in order to experience optimum health and well-being.

Experience a group process designed to assist you in clearing your energy field, balance your chakras and activate joy, happiness, ease, abundance and more.