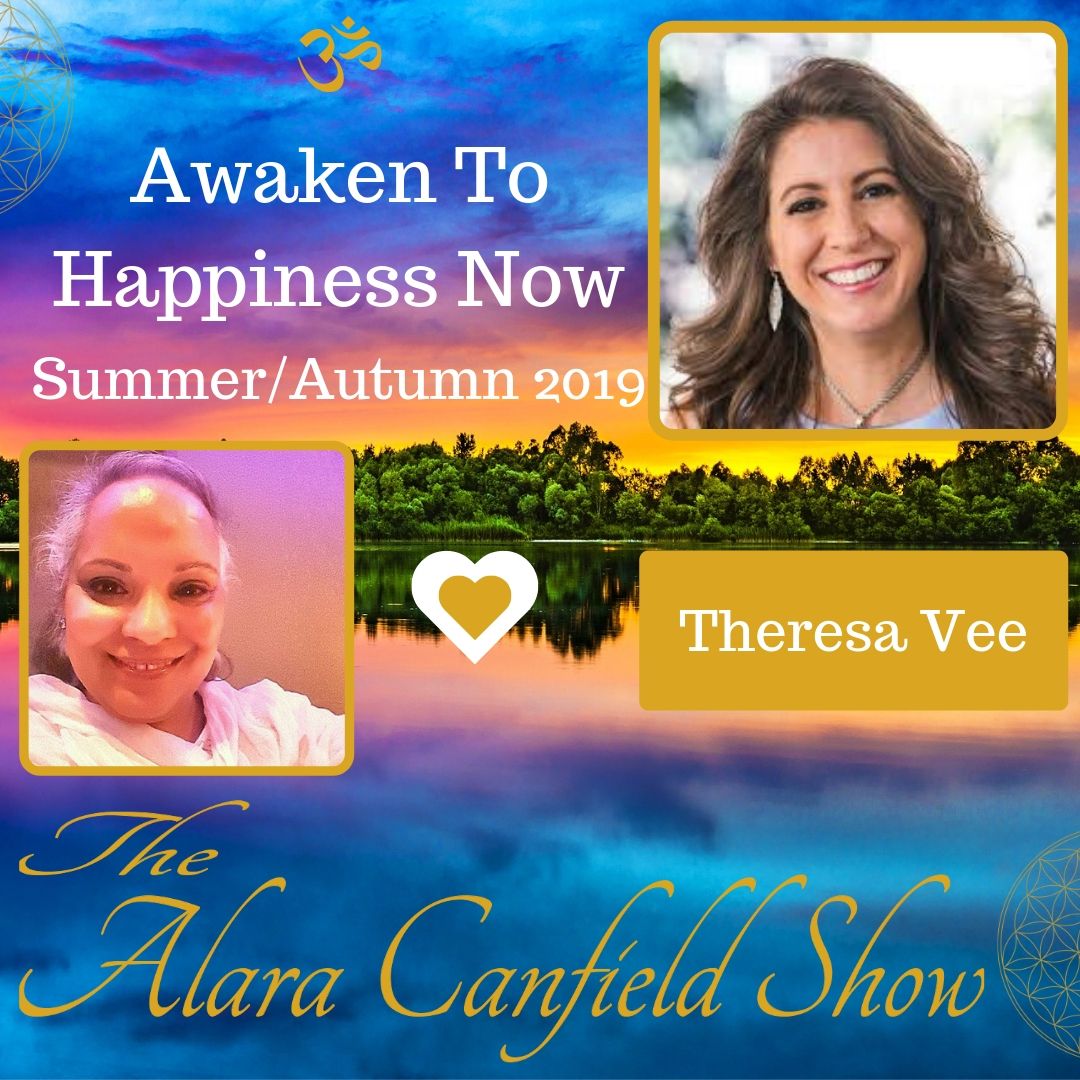 Please join Theresa Vee and me as we talk about Angelic Healing Through the Shifts and so much more, as well as live Q&A and energetic processes. Another wonderful conversation with Theresa and the Angels about moving forward with ease and grace at this moment in time. This call is filled with wisdom and practical tools as well as a powerful guided healing process.
In this call learn:
-How moving more fully into living in a moment-to-moment paradigm is affecting us (and what we can do about it.)
-Following the inner nudgings even when it feels like our whole world might change—and how to navigate the fear that comes with that
-How do we know without a doubt the Universe is involved in the changes happening to, for, and around us.
-What is it that we need to understand to move into compassion in even the most difficult of circumstances?
-How to trust your way through the feeling that your life has no basis in "reality"—when it feels like nothing makes sense and there might not be any touchstones for you to ground into.
-The incredible opportunities that are presenting themselves for deep healing and how to take advantage of them.
-Why we are able to heal much quicker than we used to—individually and collectively.
-How we can best utilize Angelic support in our day-to-day life.